Call for revamp of 20-year-old National Medicines Policy
Other countries have overtaken Australia, write two academics
Australia's 20-year-old National Medicines Policy is lagging behind other countries and is need of a review, say University of NSW academics.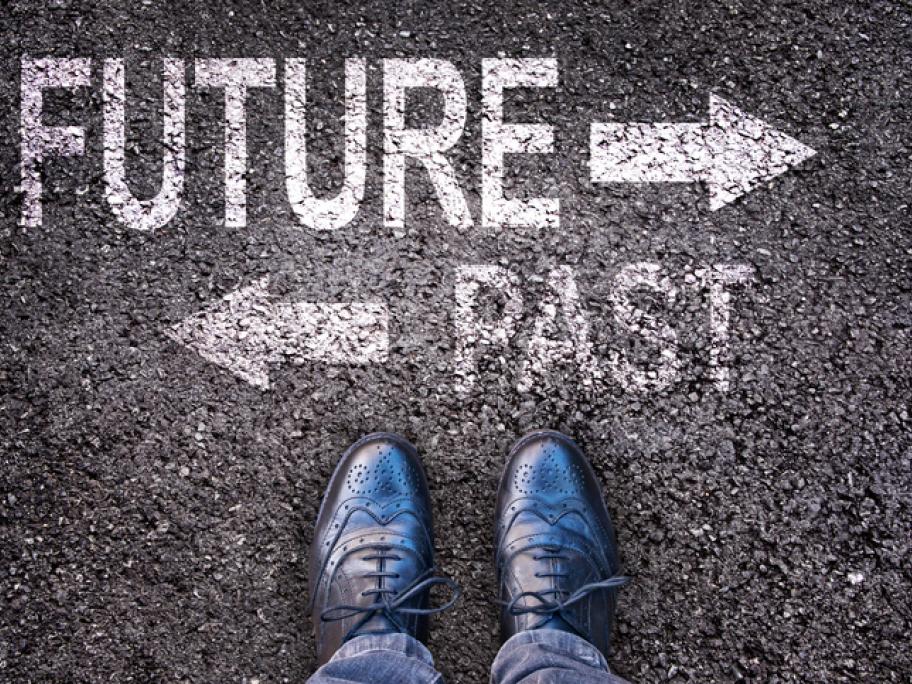 While Australia led the world when the policy was introduced, other countries have overtaken it, write Associate Professor Orin Chisholm and Dr Brendan Shaw in the Medical Journal of Australia.
"The world and Australia today are nothing like they were back in 1999," they write. 
Even if the four pillars of the policy stand the test of time, the issues have changed.