Call to scrap registrars' billings-based pay
Billings-based pay for GP registrars should be scrapped and replaced with a standardised salary, the peak rural doctors' body says.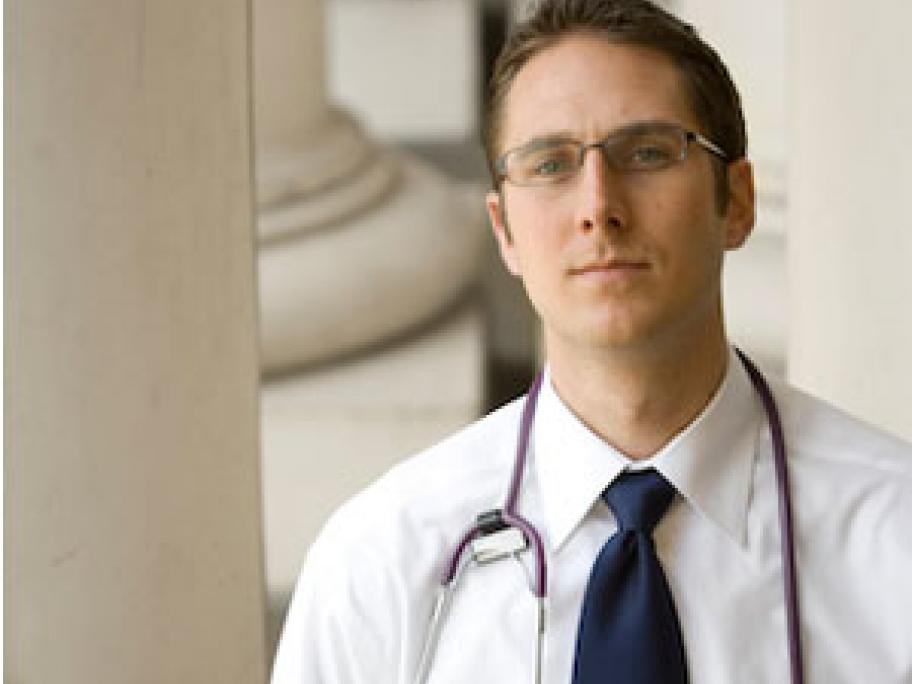 Newly elected RDAA president Dr Sheilagh Cronin said the current system was "simply unsustainable" and encouraged financial turnover at the expense of quality training.
"Our proposal would see registrars paid a salary equivalent to their hospital colleagues at the same level, with additional consideration and support given for after-hours services provided, isolation, travel and accommodation," she said.
At the