Call to screen everyone aged 40-75 with CACS
Current guidelines are obsolete, insists leading cardiologist
The GP go-to guideline for absolute cardiovascular risk management should be overhauled to promote coronary artery calcium scoring (CACS) as the major tool for screening, a leading cardiologist says.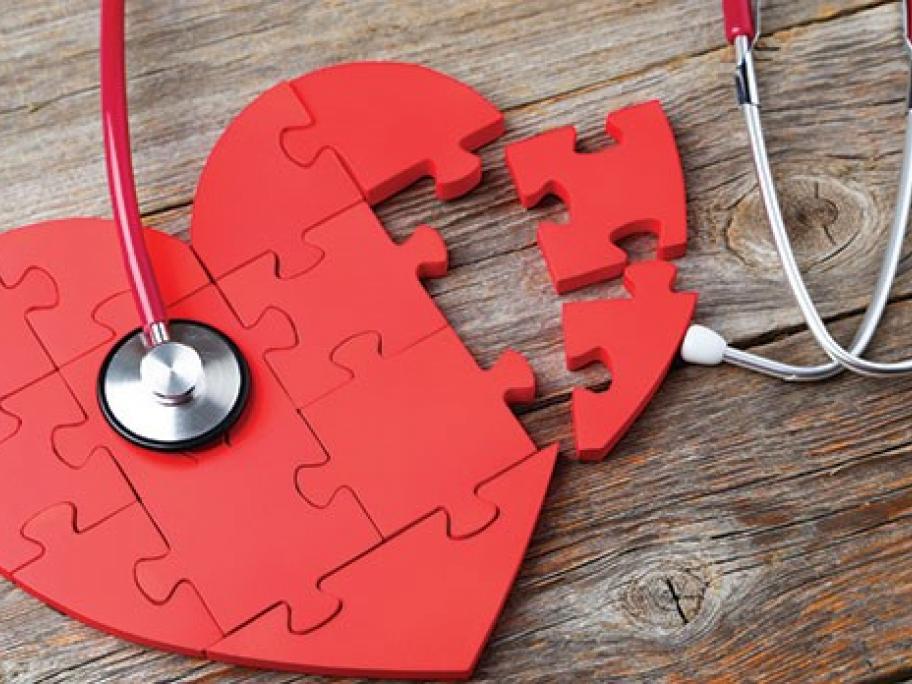 Associate Professor Con Aroney says everyone aged between 40 and 75 should be screened at least once with CACS, and it should also be used to assess younger patients with risk factors.
"I contend that the current National Vascular Disease Prevention Alliance (NVDPA) guidelines are obsolete and that risk factor scoring should be downgraded and CACS ...