Call to screen everyone aged 40-75 with CACS
Current guidelines are obsolete, insists leading cardiologist
The GP go-to guideline for absolute cardiovascular risk management should be overhauled to promote coronary artery calcium scoring (CACS) as the major tool for screening, a leading cardiologist says.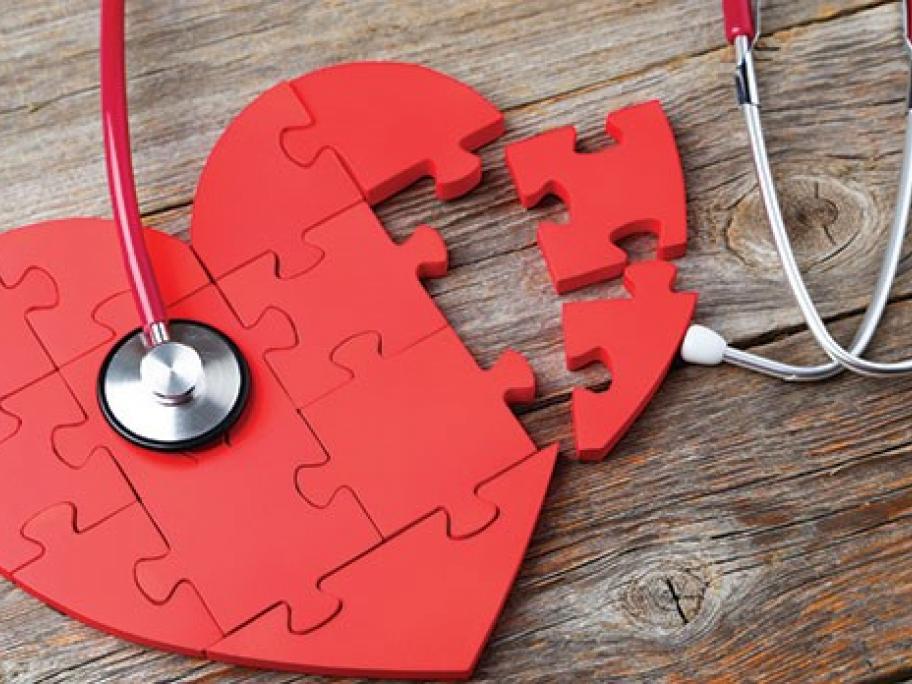 Associate Professor Con Aroney says everyone aged between 40 and 75 should be screened at least once with CACS, and it should also be used to assess younger patients with risk factors.
"I contend that the current National Vascular Disease Prevention Alliance (NVDPA) guidelines are obsolete and that risk factor scoring should be downgraded and CACS ... used as the central pillar of risk prediction," he writes in a provocative commentary in the journal Heart, Lung and Circulation.
Professor Aroney, from the University of Queensland and Holy Spirit Northside Hospital in Brisbane, wants to see Medicare funding of CACS screening and PBS guidelines revised to permit CACS-guided statin use for primary prevention.
"My main concern is that we are missing out on identifying these younger patients who are having a heart attack, and that's a disaster for their families and their community," he tells Australian Doctor.
Professor Aroney cites research showing that 75% of younger patients presenting with ST-elevation MI are considered low risk the day before their event.
Another concern is that some elderly people and those with kidney disease and diabetes are currently being incorrectly classified as high risk, he says.
"In fact, 30% of elderly people have a calcium score of zero.
"Many of them are getting lipid-lowering therapy when they clearly don't need it."
However, speaking on behalf of the NVDPA, cardiologist Professor Garry Jennings says the current absolute risk scores are not useful in young people or the elderly, and the alliance plans to address this.
"There's no question that a zero [calcium] score is very helpful, especially in someone that seems to be at high risk," he says.
A 2017 position statement from the Cardiac Society of Australia and New Zealand said CACS was of most value in asymptomatic patients of intermediate risk, he noted.
"But nobody's recommending it for the whole population."
The National Heart Foundation is reviewing the evidence on CACS.
GPs can order the test, which costs patients about $150.
---