Call to stop opioid and benzo co-prescribing
Pain medicine specialists have issued a warning over concurrent prescribing of opioids and benzodiazepines.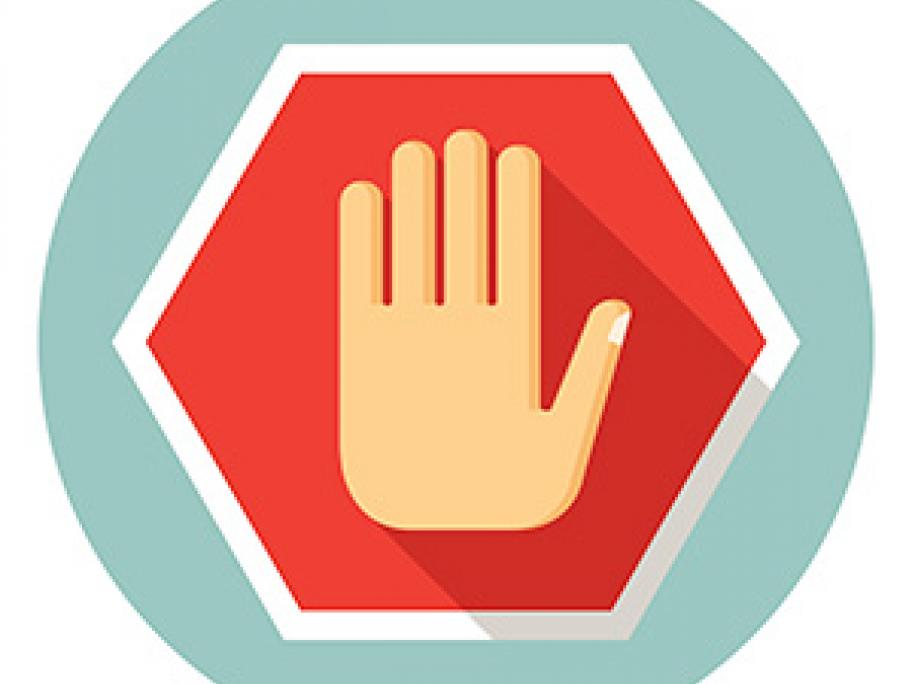 New research published in the BMJ shows the practice has almost doubled  in recent years, leading to an increase in opioid overdoses.
Nearly 30% of fatal opioid overdoses in the US now involve benzodiazepines.
It's a similar story in Australia, where opioids and benzodiazepines are among the most commonly misused drugs.
The reasons for combination use and misuse vary, but experts believe it's likely the motivation for doctors may be different from