Call to stop use of execution drug
Doctors are demanding that a US pharmaceutical company stop its muscle relaxant being used in executions, arguing the drug can cause "extreme pain and suffering" to prisoners.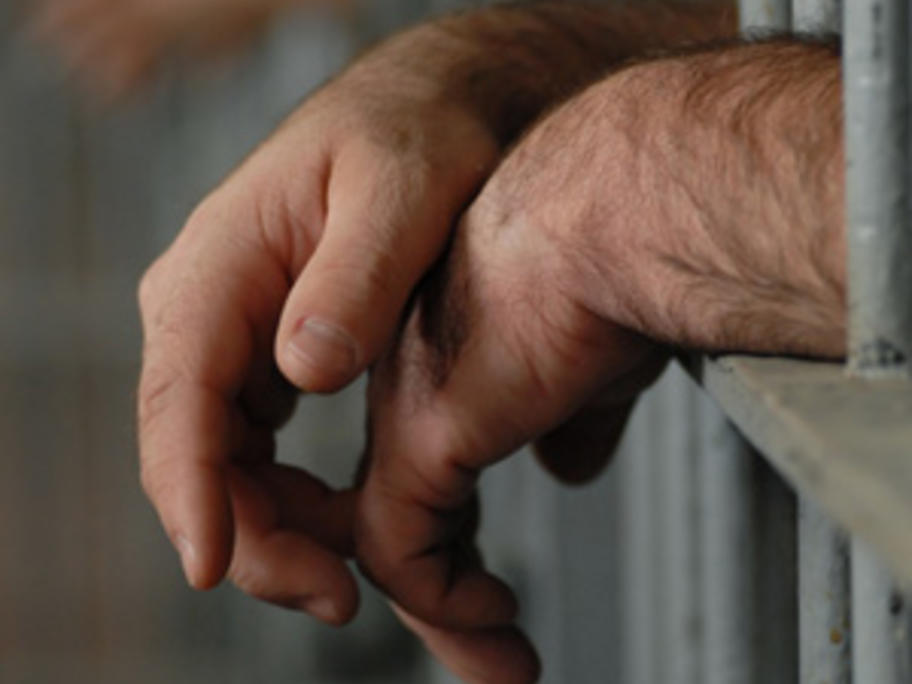 Retired Australian haematologist Dr Barry Dale is among 25 signatories to an open letter in the Lancet, demanding action from Hospira - the sole US supplier of the drug pancuronium.
"No responsible pharmaceutical company should have anything to do with executions,"