Call to stop using antipsychotics for delirium
Antipsychotics should not be used for treating delirium in palliative care patients because they worsen the distressing symptoms and may hasten death, an Australian trial shows.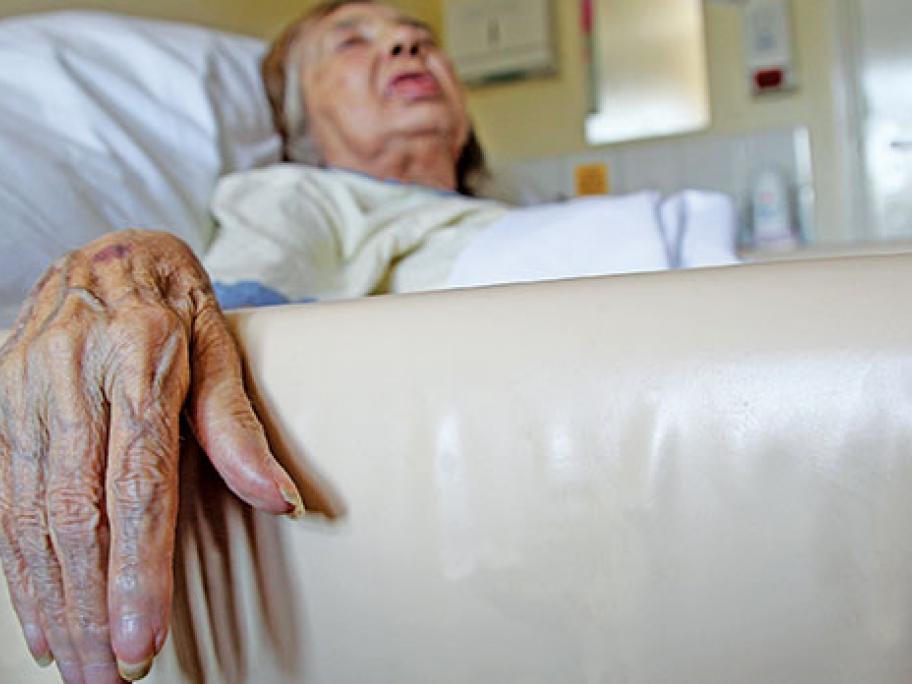 A randomised trial of haloperidol and risperidone in 247 palliative care patients found the antipsychotics resulted in significantly more behavioural, communication and perceptual symptoms over 72 hours, compared with placebo.
The study published in JAMA Internal Medicine was conducted at 11 hospices and hospital palliative care services across Australia.
It also showed that patients had more