Call to test elderly for opioid misuse
Urine-testing chronic pain patients could curb the rise of 'fossil pharming' — where elderly people sell their opioid prescriptions to supplement their pension — a pain researcher says.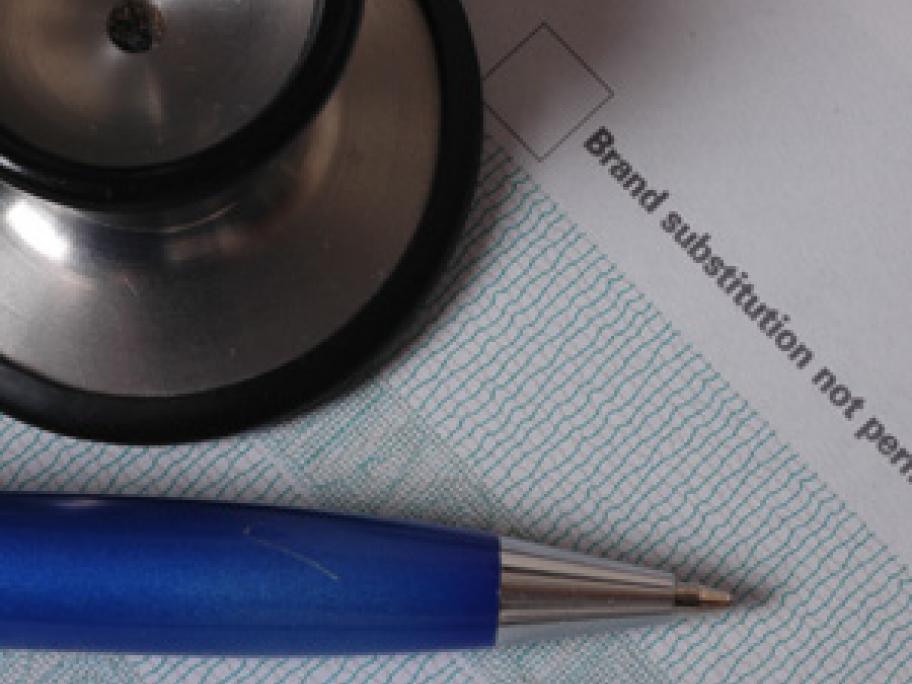 Routine or random urine screening of patients should be considered to ensure they were actually taking their medications, said Adelaide pain medicine specialist Dr Penny Briscoe during a meeting of the Faculty of Pain Medicine in Queensland on Sunday.
"I think we should be screening a lot more patients than we are," she told the meeting.
"Explosive&rdquo