Call for tougher rules on inhaler scripts
A government review recommends tighter restrictions on the prescribing of combination inhalers, to stop doctors inappropriately prescribing the drugs as a first-line therapy to children.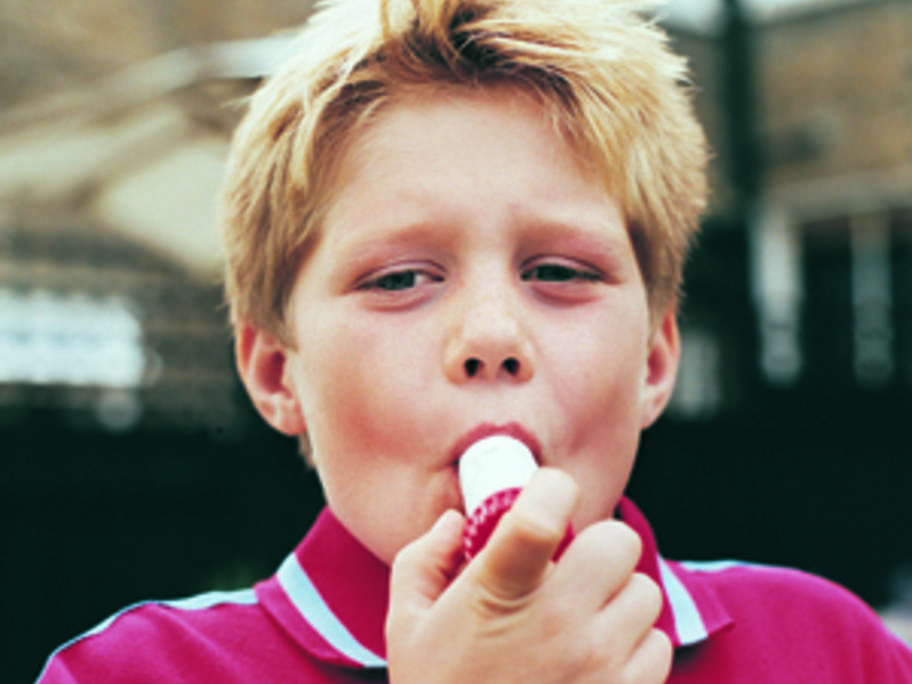 Fixed-dose combination corticosteroids and LABAs should be changed to a streamlined authority script, the PBAC has advised.
This would allow authorities to track doctors' prescribing.
The committee claimed doctors were flouting national guidelines that stipulated combination inhalers should only be used as a second-­line treatment for children