Call for trials of vitamin D for lupus fatigue
Researchers agree the idea is controversial
Australian rheumatologists are calling for clinical trials to determine whether vitamin D supplementation can reduce fatigue in patients with systemic lupus erythematosis (SLE).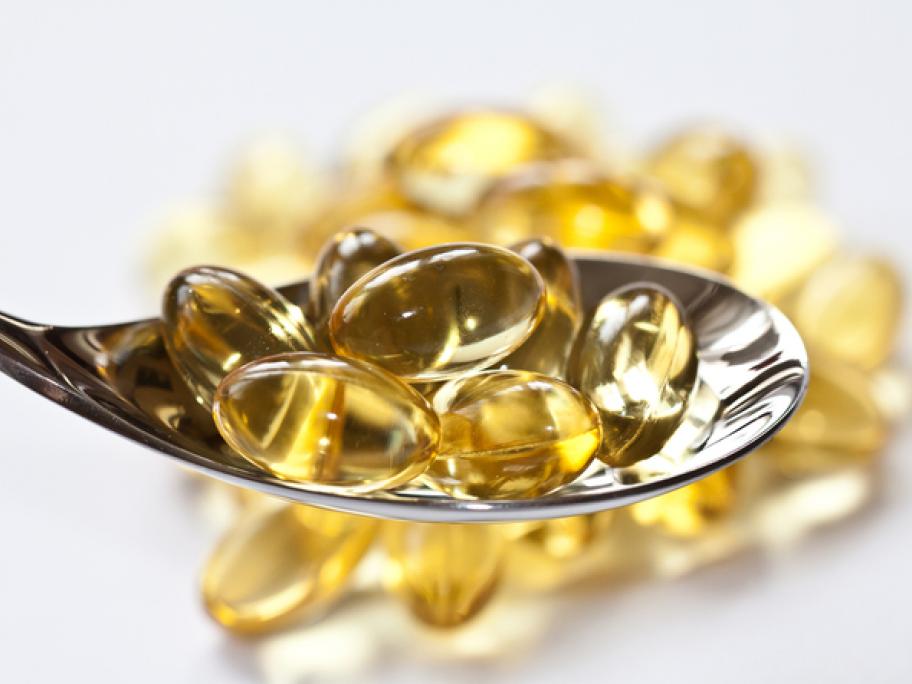 The majority of SLE patients identify fatigue as their most disabling symptom, say the authors of a review in Lupus, led by Dr Sean O'Neill of Liverpool Hospital, Sydney, and the Ingham Institute for Applied Medical Research.
Studies have shown an inverse correlation between vitamin D levels and fatigue as well as other SLE symptoms, the authors report.
They say there are plausible biological mechanisms that could explain how vitamin D deficiency could make developing SLE more likely and exacerbate symptoms in patients with the condition.
But there are complications: photosensitivity is common in SLE and use of sunscreens may account for the low vitamin D levels; and hydroxychloroquine and corticosteroids, commonly used to treat the disease, interact with vitamin D metabolism, they say.
The question of whether or not supplementing with vitamin D will help reduce fatigue is controversial, and few studies have been done, they say.
"A recent randomised placebo-controlled trial found that vitamin D supplementation (50,000 IU/week) significantly reduced disease activity ... and fatigue levels in a cohort of paediatric patients," they write.
And a longitudinal study of 60 adult patients found that supplementation (800 IU per day) improved their fatigue, but there was no placebo group.
"Large, multicentre trials clarifying the therapeutic role of vitamin D supplementation on SLE-related fatigue, as well as longitudinal studies exploring the effect of restoring vitamin D stores on fatigue in SLE patients," are needed, they concluded.
---