Calling all GPs: Manus and Nauru want you!
Do you always treat patients with "appropriate dignity" and display "human, cultural and gender sensitivity?"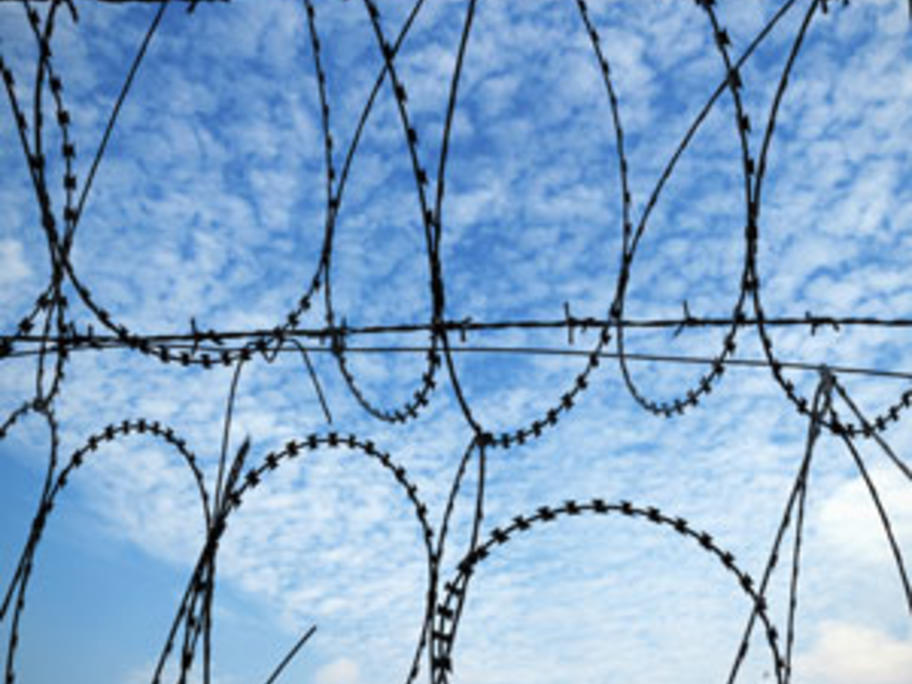 If so, there may be a job for you on the sunny isles of Manus or Nauru where detainees have come to expect the very best from the Australian government.
Advertised on Seek this week is a call for two GPs to deliver primary care services "in a busy, challenging and rewarding environment".  
With mental illness rife and very little in