Calling all NAPSA delegates: Like us on Facebook and win a cash prize
Calling all delegates at this year's National Australian Pharmacy Students' Association (NAPSA) congress.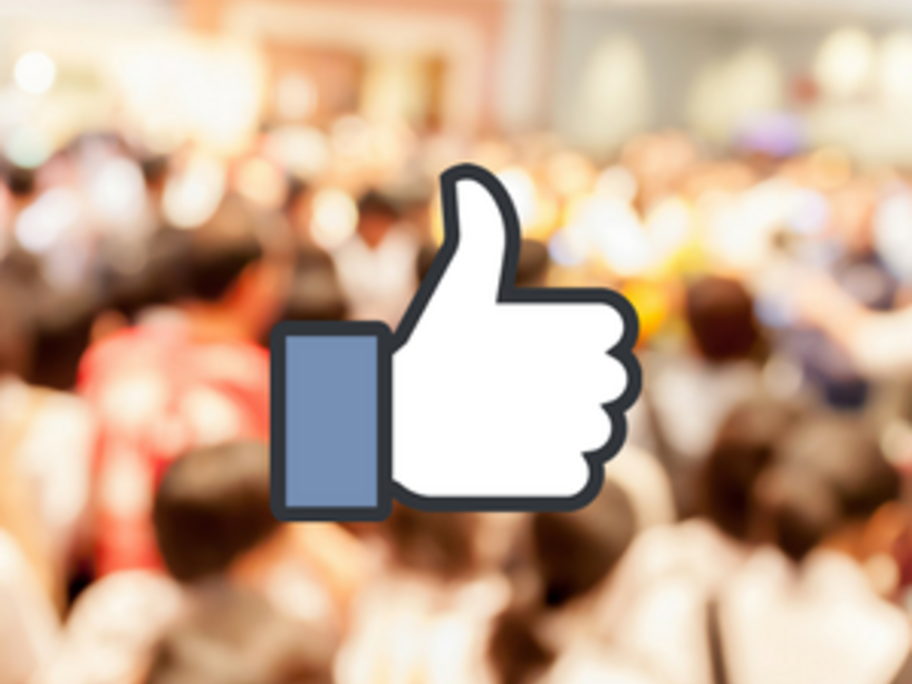 Want to win $500? f so, 'Like' Pharmacy News on Facebook. If you are our random winner, we will give you a $250 cash card. And we will double your money if you have attended all the educational events at the congress.