Calls to ditch after-hours standards
The RACGP has been told to ditch its mandatory standards for after-hours care amid claims general practices could be stripped of the ability to meet them.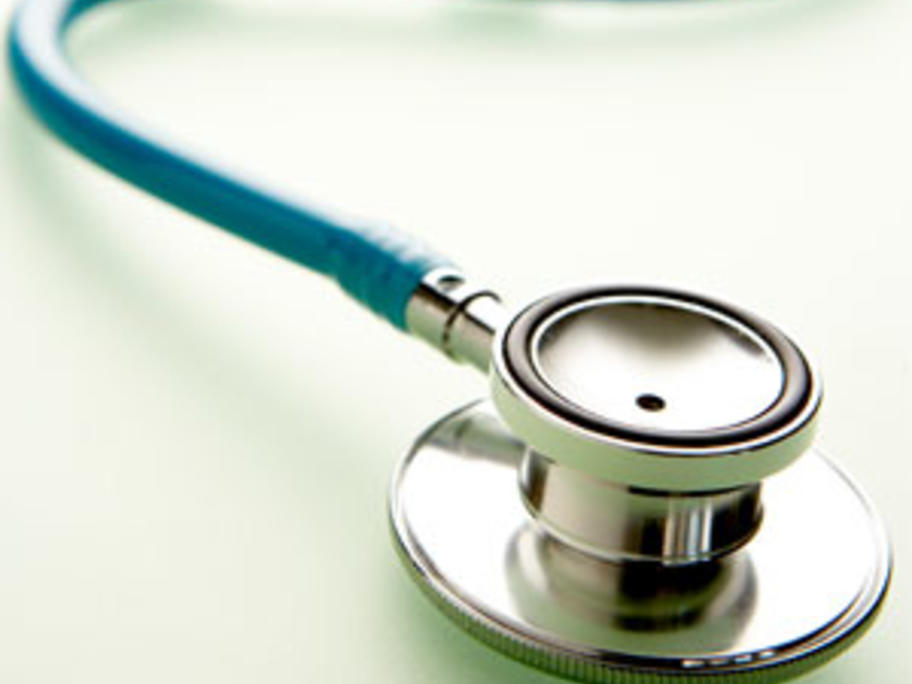 The call has come from Dr Richard Choong, chair of the Australian General Practice Accreditation Limited, the body responsible for checking general practices are meeting the college's standards.
His comments follow the Federal Government's decision to make Medicare Locals responsible for planning and co-ordinating after-hours care.
The government said it would cease