Calls to revamp contraceptive leaflet
The TGA wants all oral contraceptives to come with clearer information about clotting risks, particularly for the newer progestogen products.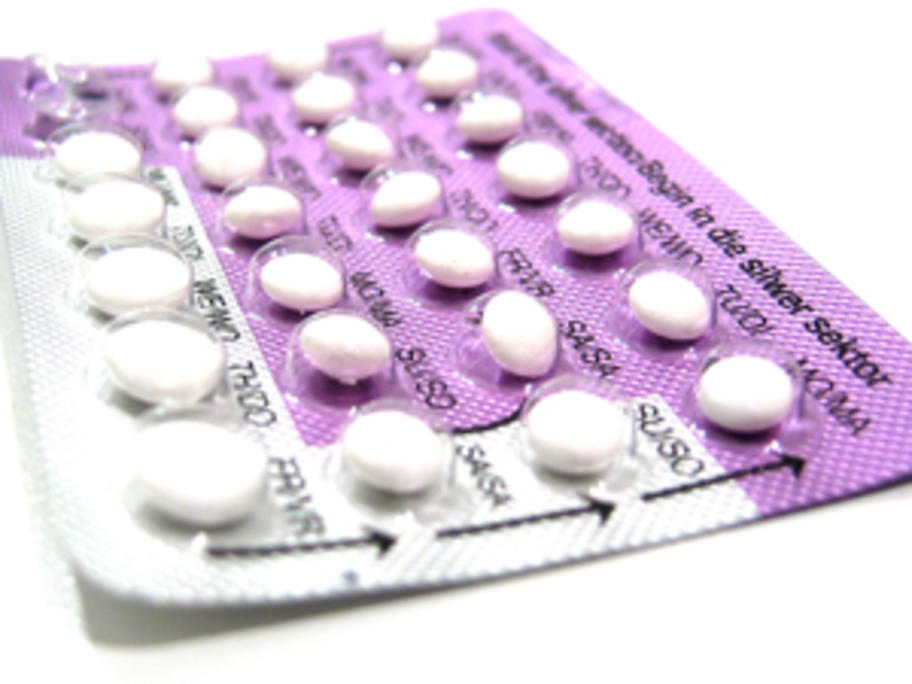 In a statement released on Tuesday, the TGA said that an easy-to-understand comparator of different pills should be included in all product information leaflets.
The regulator said that they accepted the conclusions of a recent report by the European Medicines Agency, which explained that the type of progestogen influenced the risks of venous thromboembolism and arterial thromboembolism (ATE) associated with contraceptive pills.