CAM for cancer on the up and up
Breast cancer patients are the most enthusiastic users of complementary and alternative medicine (CAM) compared to people with other types of cancer, an Australian study shows.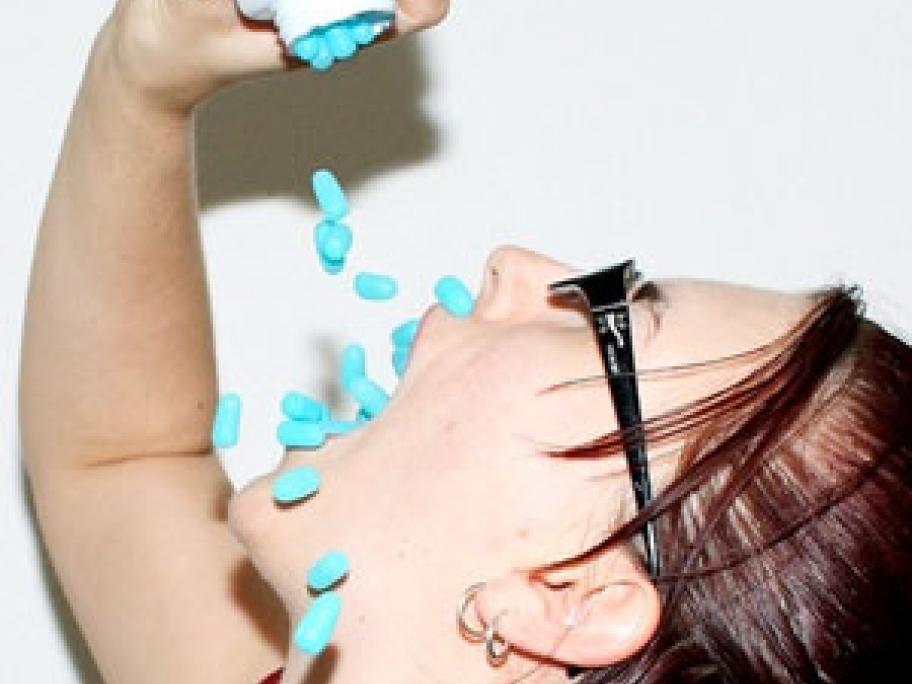 While the use of CAM alongside conventional treatments is increasingly popular among all cancer patients, those with breast cancer are particularly partial to supplementing their diet with vitamins, minerals and herbs.
Physical, spiritual and mind/body therapies have also been readily embraced by this group.
The study of