CAM training shunned by GPs
GPs have rubbished suggestions registrars should undertake 70 hours of training in complementary medicine.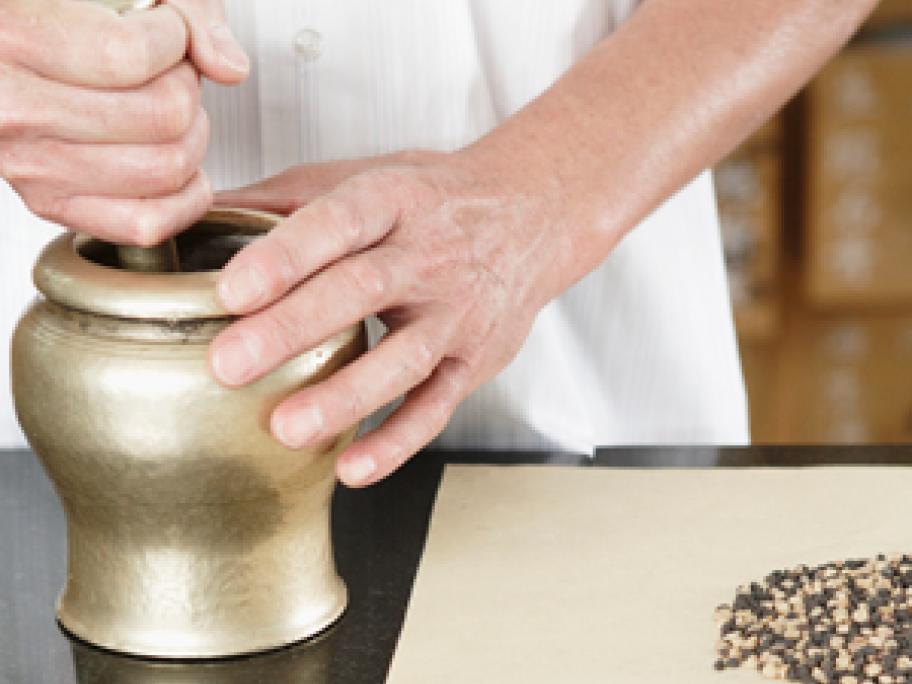 The idea was mooted by Complementary Medicines Australia, the alternative medicines' industry peak body. 
The organisation says its 70-hour course should be considered the "minimum standard" to ensure GPs are grounded in the CAM therapies used by 75% of patients.

Carl Gibson, the group's CEO, says doctors need to be able to "converse knowledgeably with their