Campaigners push for trial transparency
Patients should boycott participation in clinical trials that do not guarantee to publish their results, according to a fresh drive to stop research being selectively buried.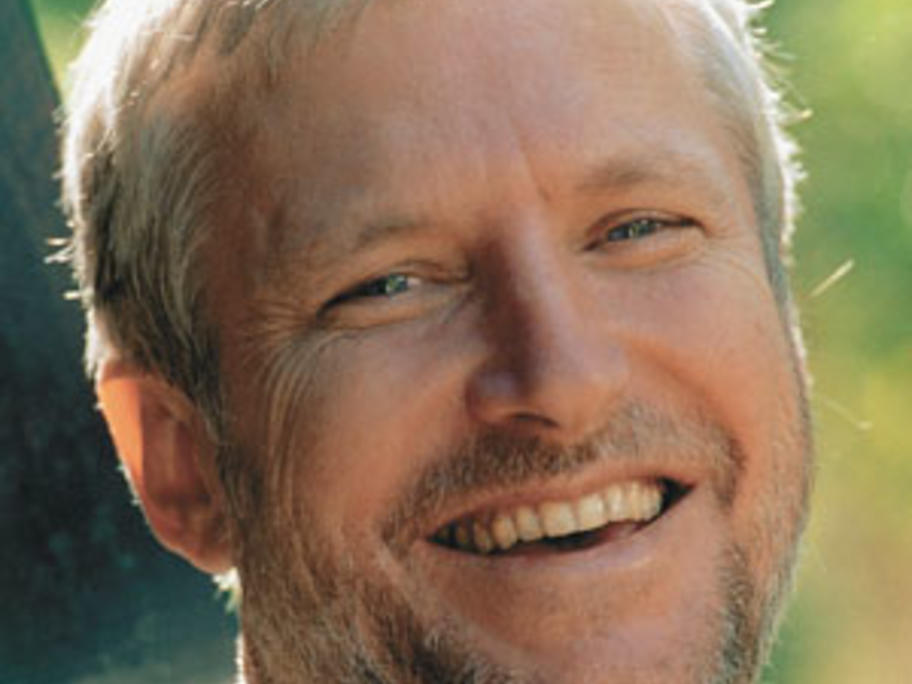 The online petition and website www.alltrials.net was launched last week as part of a wider campaign for greater transparency, backed by the BMJ and the Cochrane Collaboration, among others.
The campaigners claim under-reporting of research has been skewing the evidence base for well over two decades, leading to benefits being overstated and harms downplayed.