Can antibiotics cause kidney stones?
A large study suggests children are at greatest risk
Common antibiotics may be to blame for the rising incidence of kidney stones, particularly among children, a case-control study suggests.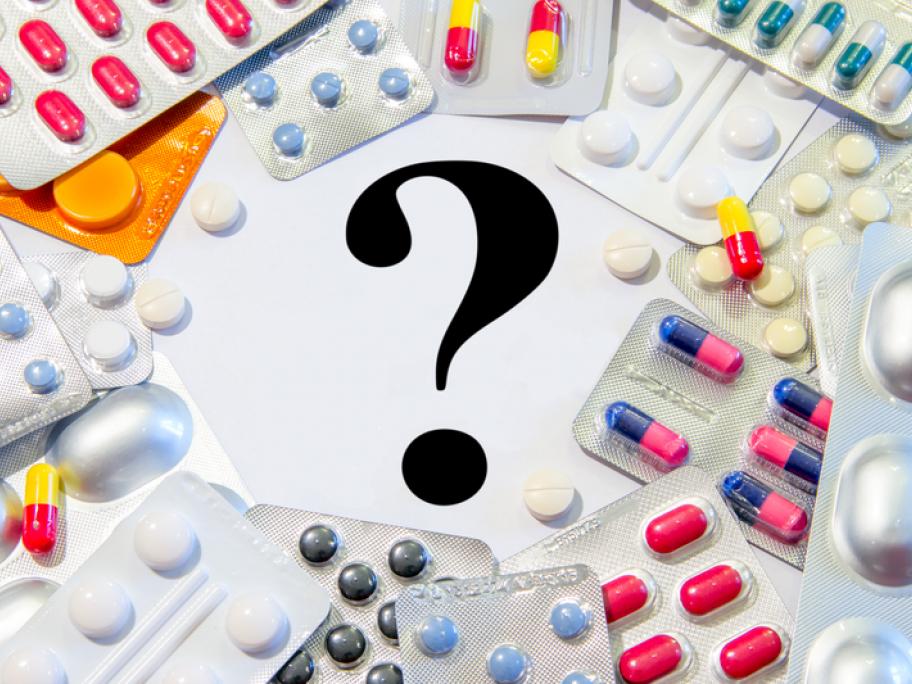 The researchers matched 26,000 patients with nephrolithiasis to 260,000 control patients and compared their use of antibiotics in the 3-12 months before diagnosis.
The results show that five classes of oral antibiotics — including sulfas, cephalosporins, fluoroquinolones, nitrofurans and broad-spectrum penicillins — are linked to increased risk of nephrolithiasis.
Children