Can Australia halve HIV transmission by 2015?
Each diagnosis of new HIV infection remains a tragedy for the infected person and their loved ones. It also adds to the financial burden on our nation's health system.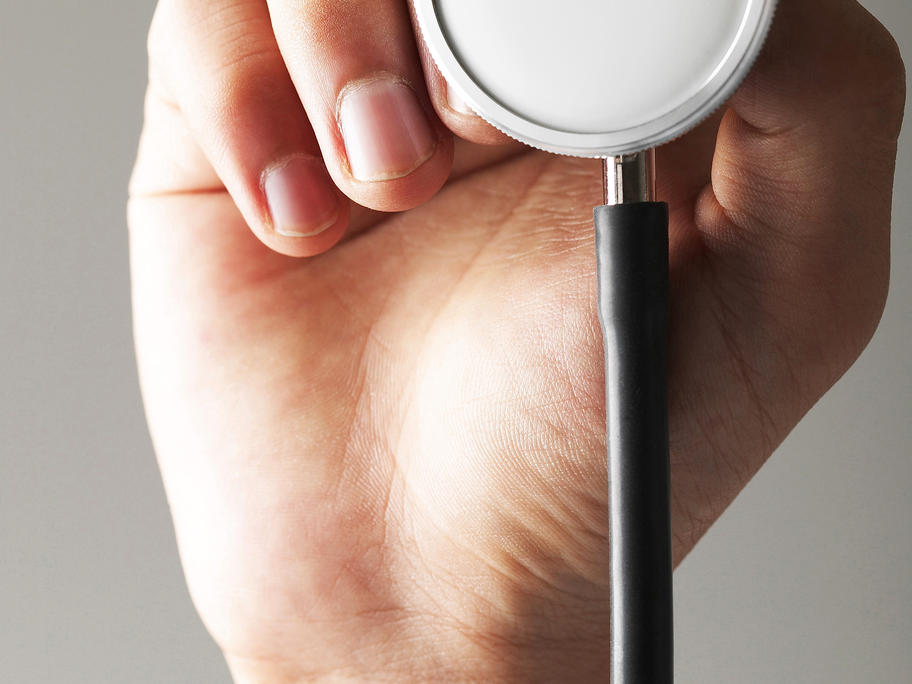 It is 30 years since the start of the HIV epidemic. HIV has resulted in 30,000,000 deaths worldwide. In Australia, more than 30,000 people have been diagnosed, and the number of new HIV diagnoses in 2010 was just over 1000.
This rate of new diagnoses has remained constant over the past five years, and although the majority of new cases of HIV continue to be in gay men and other men who