Can coffee help to clear rosacea?
Four cups a day may help stave off the skin condition, study shows
Good news for patients who have been avoiding coffee to prevent rosacea — data from a study of more than 82,000 women show that drinking four or more cups may actually help stave off the skin disorder.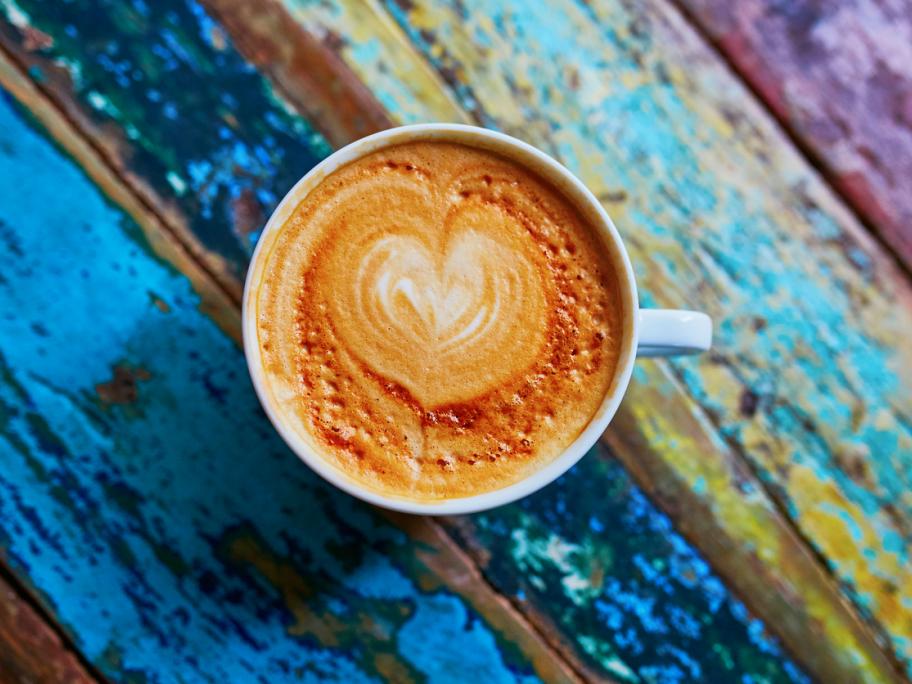 After adjusting for other risk factors, US researchers have found that the more caffeinated coffee that rosacea patients drink, the less their risk of a flare-up.
The absolute risk of rosacea "decreased remarkably" from an incidence rate of 495 per 100,000 person-years for women who drank less than one cup a month to 364 for those downing four or more cups a day, the researchers report in JAMA Dermatology.
But there is no good news for lovers of soft drinks, tea and decaffeinated coffee, which are not associated with a reduced risk.
It's even worse for chocolate connoisseurs, with the results suggesting that the delicious treat is actually a risk factor for rosacea.
To date, the relationship between caffeine and rosacea has been poorly understood, the researchers write.
While the vasodilative and immunosuppressant effects of coffee are believed to potentially reduce the risk of rosacea, the heat from coffee is a possible trigger.
"Our findings do not support limiting caffeine intake as a means to prevent rosacea," the researchers write, adding they may have implications for the causes of, and clinical approach to, rosacea.
Nearly 5000 incidences of rosacea were identified among the participants, who were drawn from the cohort for Nurses' Health Study II.
Data on their beverage and food intake were collected every four years over a 14-year follow-up period, while rosacea diagnosis was self-reported.
Further studies are required to explain the mechanisms underlying the reduced risk of rosacea with caffeine and to explore the relationship with subtypes of the inflammatory skin disorder, the researchers conclude.
---
More information: JAMA Dermatology 2018