Can ecstasy treat PTSD?
It's time for Australia to embrace psychedelic science and accept MDMA can effectively cure post-traumatic stress disorder (PTSD), says a Perth-based addiction researcher.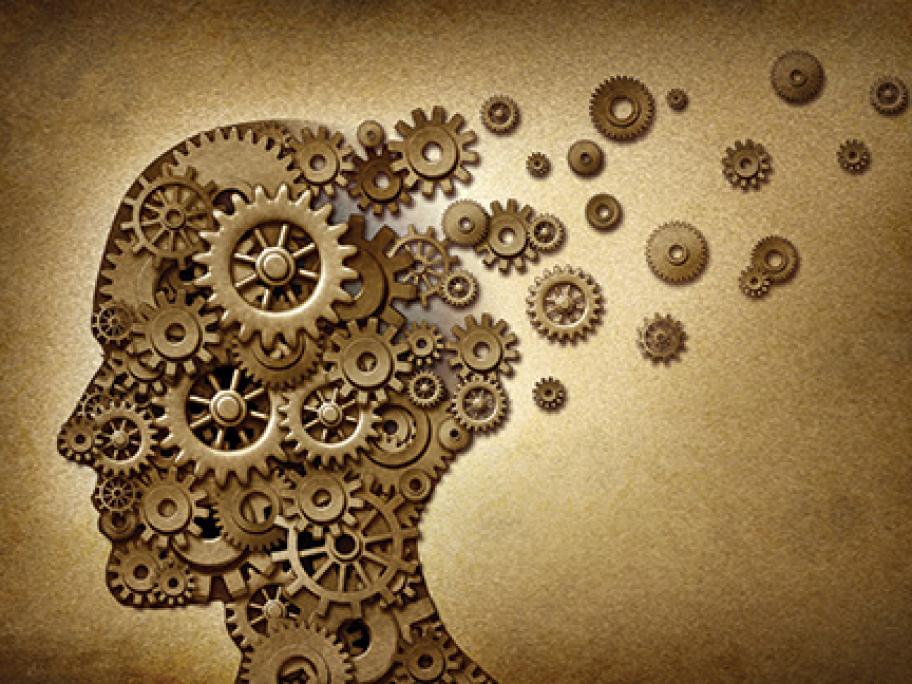 Dr Stephen Bright, from Edith Cowan University, points to research from the US, Canada, Switzerland and Israel that shows MDMA has been successful in-hard-to treat cases of PTSD.
"Studies in the US have shown that MDMA-assisted psychotherapy can effectively cure two-thirds of PTSD among people who haven't responded to existing treatments," he says.
He argues that after a 40-year