Can gay marriage be opposed on health grounds?
A group of 150 doctors has publicly opposed gay marriage on the grounds of health, claiming that there was evidence that a homosexual lifestyle increased the risk of HIV and had "adverse consequences" for children of same-sex couples.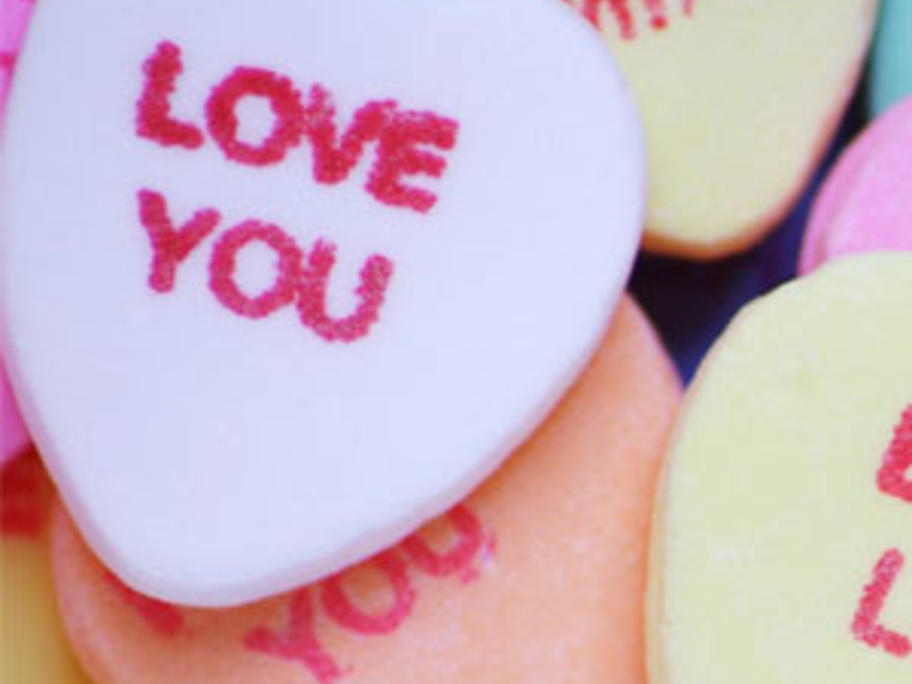 The group, calling themselves 'Doctors for the Family', submitted a letter to the Federal senate's inquiry on marriage equality stating that the legalisation of same-sex marriage would have "significant ramifications", including "normalising" homosexual behaviour.