Can GPs teach other doctors empathy?
Surgeons could learn a lot about empathy from GPs, an Australian surgeon announced on his popular blog this week.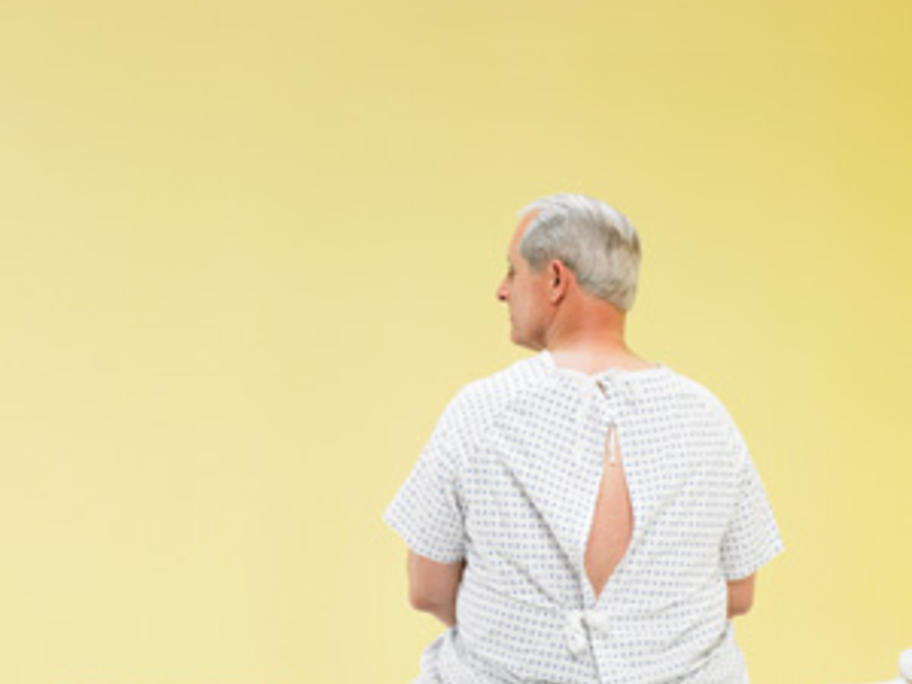 Specialties including surgery are missing out on vital communication skills that are ingrained in GP training, according to Associate Professor Henry Woo, professor of surgery at the University of Sydney.
"We have a lot to learn from GPs in terms of empathy and interactions with patients," said Professor Woo.
"Surgeons receive no empathy training. This needs to change," he wrote in a blog post online on Wednesday.