Can MyHealth Record be resuscitated?
Five e-health experts tell Australian Doctor whether they think the MyHealth Record system will eventually work or if the restart button needs to be pressed on the whole project.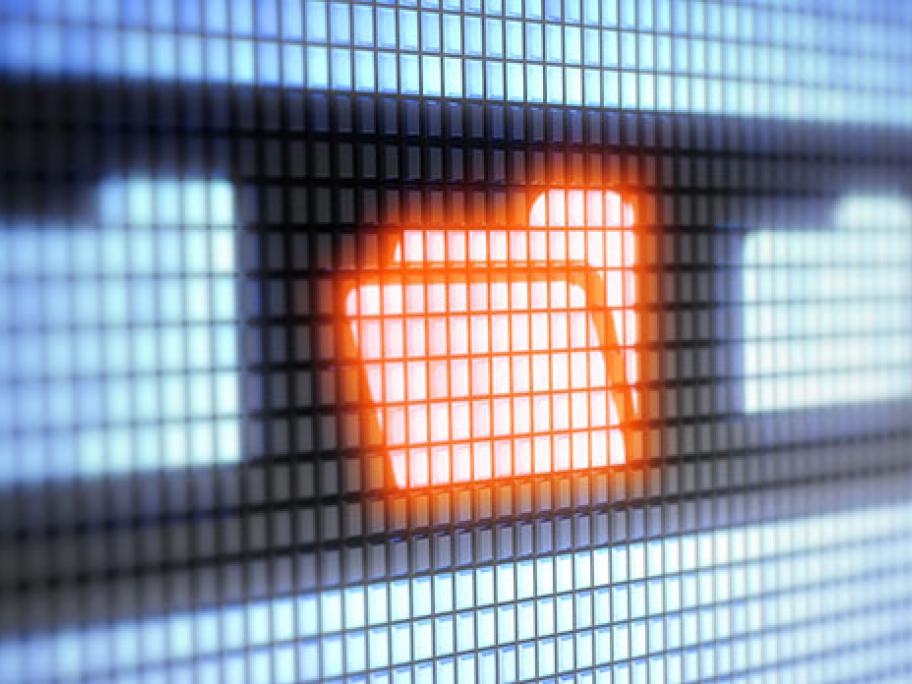 After four years and an estimated $2 billion dollars of taxpayers' money, the MyHealth Record system remains largely unloved and unused by GPs.
It raises serious questions about whether the whole enterprise should be put out of its misery, and become another footnote in the list of IT disasters that were big on promises and small on