Can a nurse head a medical board?
The Queensland Health Minister has appointed a nurse to head up the state's medical board in a bid prevent lenient decisions against doctors.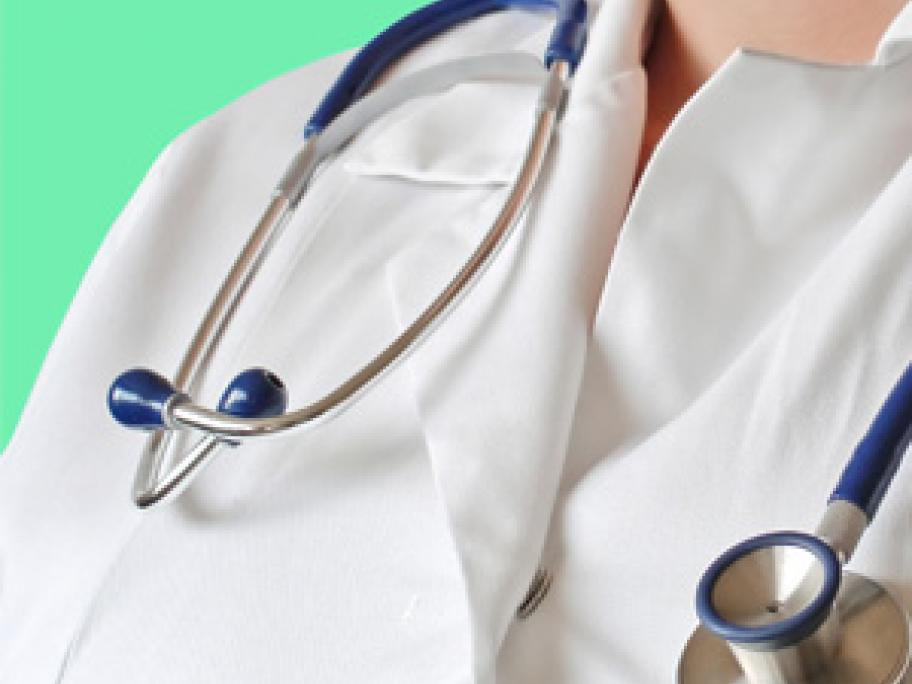 Earlier this week it was announced that Associate Professor Susan Young from the University of Queensland's schook of nursing and midwifery will chair the new board - the previous medical board was disbanded last April amid accusations it had failed to deal with complaints in a timely manner.
 The other 11 members of the board include doctors, hospital CEOs and legal experts, but there is no GP representative.  
Read the full story