Can a pharmacist work in general practice?
The 6CPA fails to integrate pharmacists with the wider primary care sector, a GP says.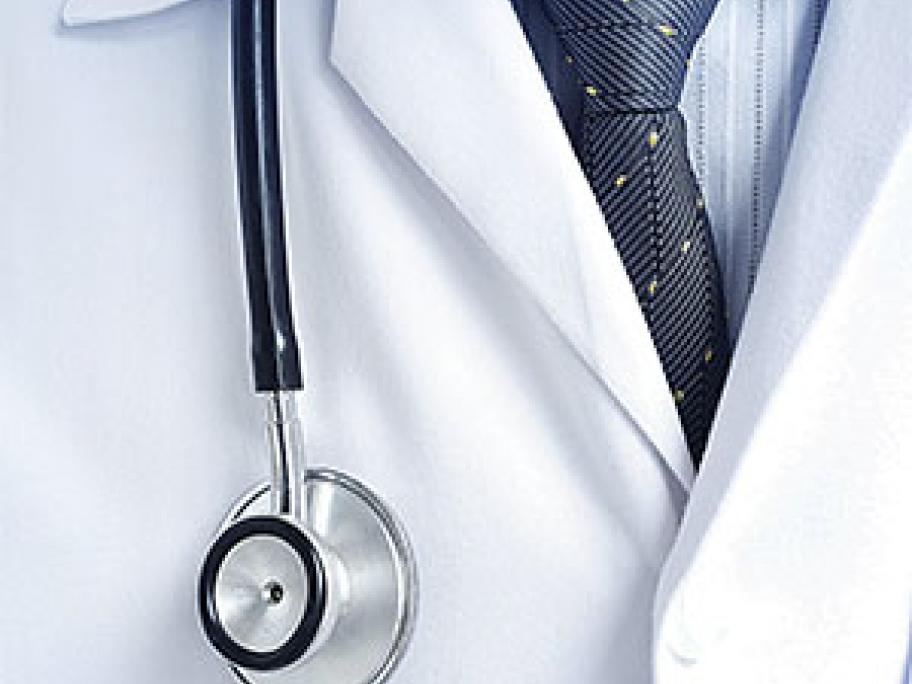 Dr Edwin Kruys, from Golden Beach Medical Practice, has written a blog about the integration of health services saying general practice and pharmacy can work together for the benefit of patient outcomes.
Dr Kruys says the existence of a community pharmacy agreement fragments health care, and there needs a greater focus on collaboration as identified in the recent joint proposal on pharmacist-GP integration from the PSA and AMA.
According to his blog medication reviews by a hospital