Can pharmacists and My Health Record reduce adverse events post-discharge?
Community pharmacists will help test a new approach
The Australian Digital Health Agency (ADHA) has launched a community pharmacy-based pilot project to test whether My Health Record can help reduce adverse drug events after patients are discharged from hospital.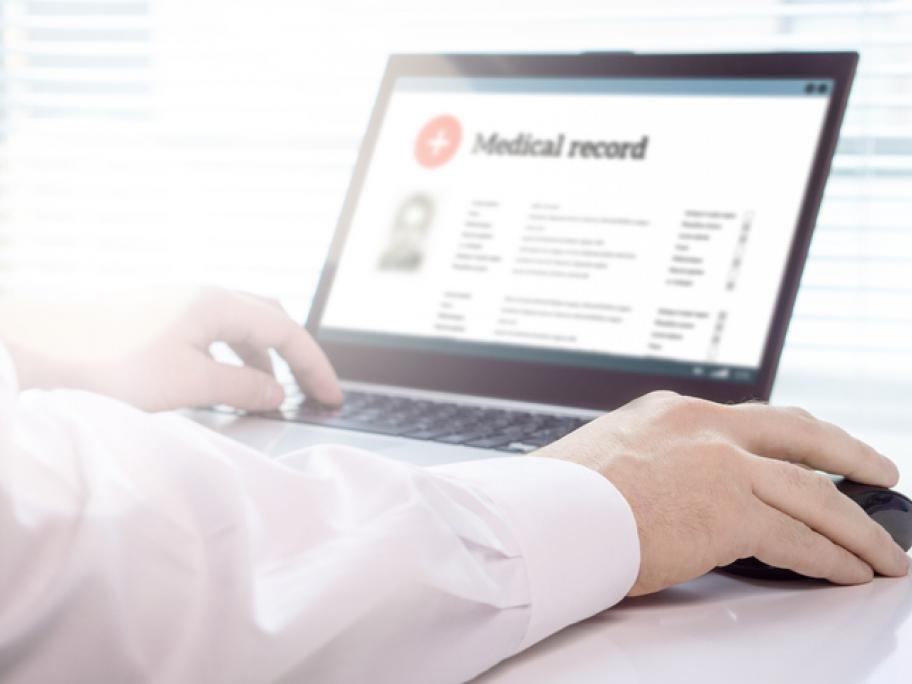 Through the DC MedsRec trial, which begins on 29 April, patients on four or more medications will be referred to a participating pharmacy after being discharged from Box Hill Hospital in Victoria.
The idea is that the pharmacist will use the discharge summary in the patient's My Health Record to guide a medications discussion with the patient.
The pharmacist will check the patient's understanding of their medication, resolve any medication safety issues and follow-up any medication-related recommendations made by the hospital. The participating pharmacy will receive $64.50 for each completed medication reconciliation.
Eastern Health and Monash University are managing the pilot.
"We know medication errors often occur when patients leave hospital and can mean patients end up being readmitted. So we will assess the impact of this new service on 30-day unplanned readmission rates to hospital," says project lead Greg Duncan, a senior research fellow from Monash University.
Some 5000 patients are expected to take part in the pilot, but no details on pharmacist remuneration have been released.
---
More information: ADHA press release