Can pharmacists save thousands by pooling their buying power?
Pharmacist teams up with others to negotiate a better CSO deal
The owner of a small Queensland pharmacy is recruiting fellow independents to pool their buying power in negotiations with wholesalers.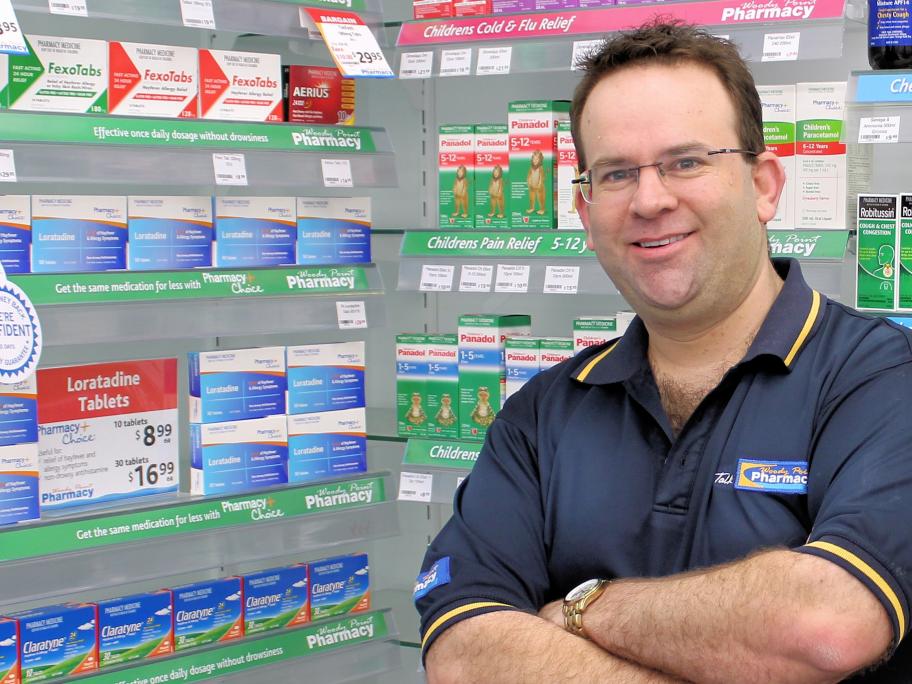 Steve Flavel, of Brisbane, says he has combined forces with other pharmacies to save thousands of dollars on PBS stock over the past two years.
The discount on PBS medicines the wholesaler has agreed to is significantly higher than what the pharmacies could negotiate individually.
"It's enabled my pharmacy to compete with Chemist Warehouse in most cases and make a huge difference to my bottom line."
Now Mr Flavel is hoping for an even better deal by getting more pharmacies on board. He already has over 40 interested pharmacies with a combined annual turnover of $65 million.
In a letter of invitation sent to independent pharmacies, he says the confidential trading terms he negotiated were superior to any he has seen offered by buying groups.
He notes that there are no monthly fees paid to buying groups, which many pharmacies could no longer afford.
Mr Flavel told Pharmacy News that improved discounts would also help pharmacies to grow their business.
"If you're struggling to pay your bills, you can't branch out into the new service models that the Guild and PSA are encouraging us to do."
Mr Flavel says he is motivated by his passion for retaining humanity in community pharmacies by ensuring as many as possible manage to remain independent.
"The more the community becomes accustomed to the impersonal face of corporate pharmacy, the less reason the government has to keep regulation in place.
"Banding together and making a switch to a CSO supplier that demonstrates in tangible, financial terms their support to independent community pharmacy ownership is the best way I can think of to make a real difference to independent community pharmacies right across Australia."
Click here for more information