Can pharmacy save Australia from looming GP shortage?
The Guild sees this as an opportunity for pharmacists to practise to their full scope
A severe shortage of GPs is looming in Australia, according to a major research report, prompting a call for pharmacists to play a more active role in the provision of primary health services.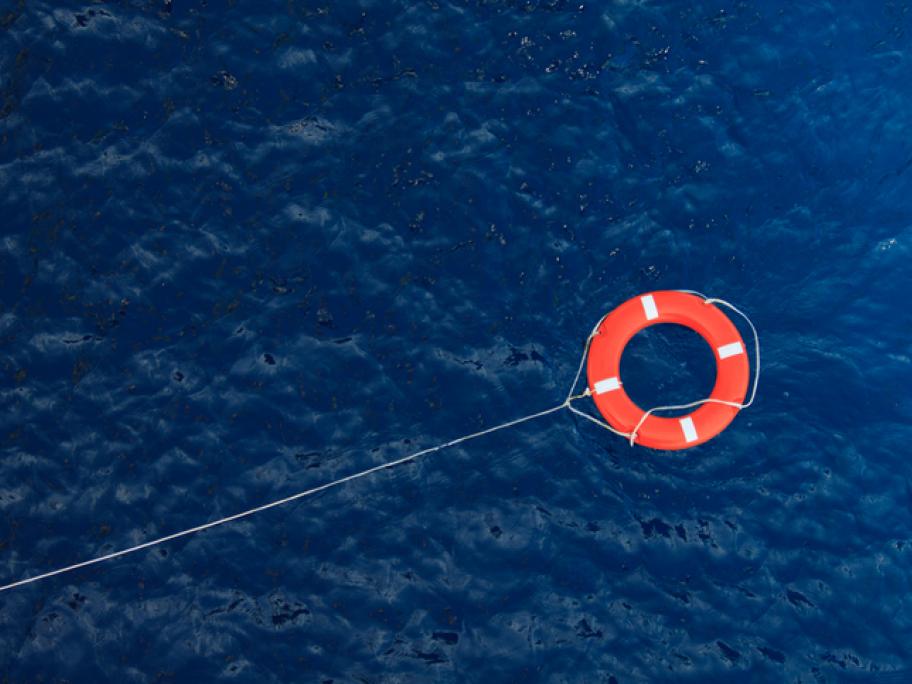 Deloitte Access Economics says there will be almost 10,000 too few GPs in 10 years, which the Pharmacy Guild says vindicates its position that pharmacists should be allowed to practise to their full scope to take stress off the system.
The Guild says pharmacy services should include the prescription of repeat blood pressure medication and the management of asthma