Can surgery and anaesthesia affect memory?
Preliminary findings suggest it may indeed be the case
Surgery and anaesthesia appear to have a negative impact on memory in middle-aged people, according to researchers.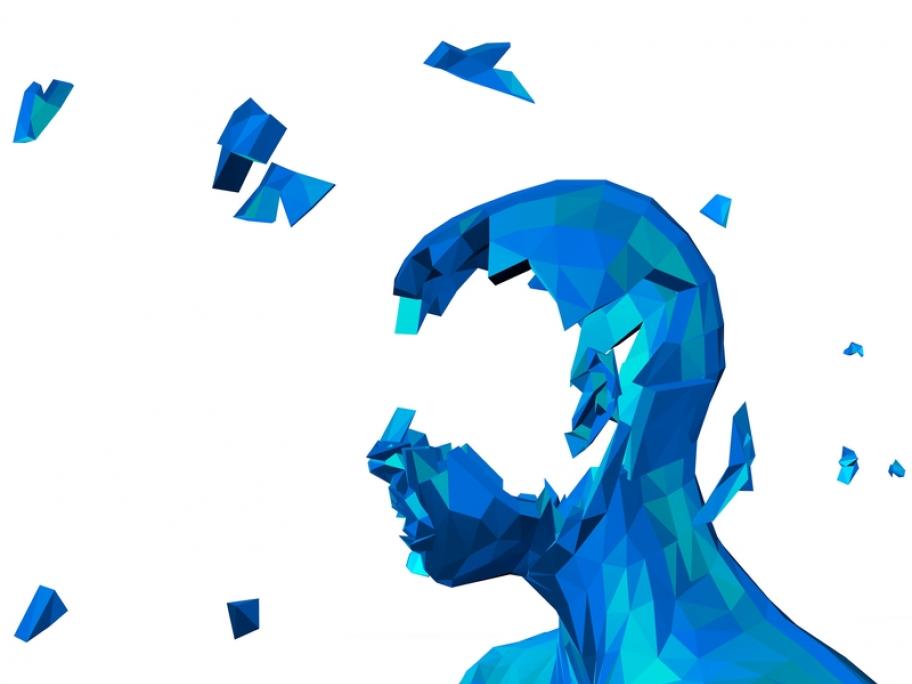 However, the overall effects are so small that patients are unlikely to notice.
Data from an analysis of almost 1000 people in their 50s who are cognitively unimpaired show that those who have had surgery and anaesthesia are at risk of small reductions in performance on neuropsychological tests of memory and executive function.
The researchers note a decline in immediate memory by one point