Can you guess David Quilty's highlights for 2018?
Here's a clue: Location rules and pharmacy services are on the list
Legislation aimed at making location rules permanent is one of the top 10 highlights of 2018, says the Pharmacy Guild's David Quilty.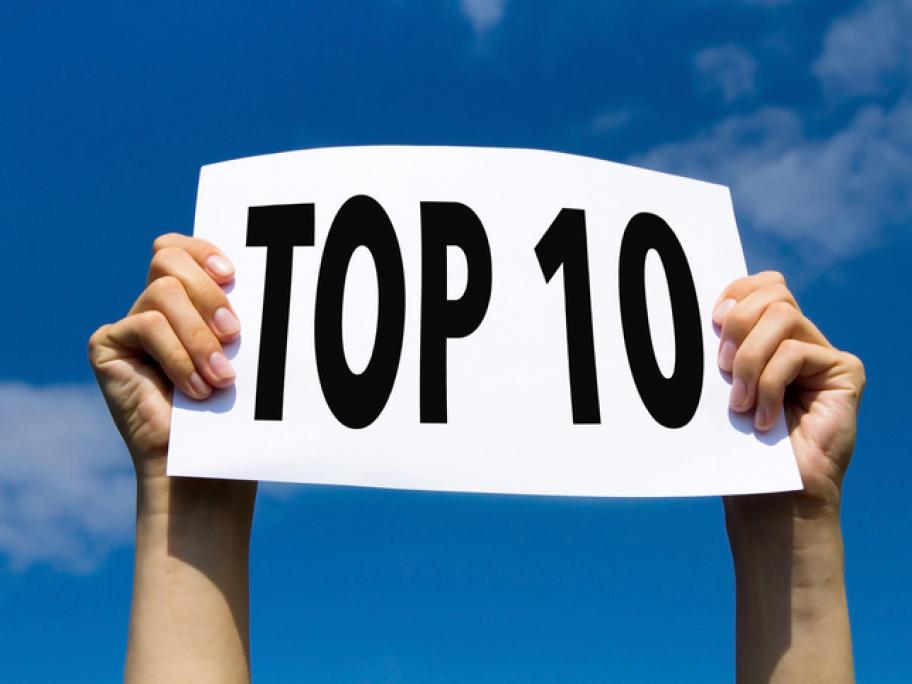 Here are his other top picks, which he published in Forefront:
Changes to location rules to address a number of anomalies.
The successful completion of the Diabetes Screening Pharmacy Trial.
Start of the Chronic Pain MedsCheck Trial
The inclusion of community pharmacy in the Health Care Homes initiative.
Significant headway towards addressing exclusive direct supply, including AstraZeneca's about-turn.
Support for pharmacy ownership rules through the Queensland parliamentary inquiry as well as current proceedings on the NSW Supreme Court.
The increase in the number of Australians receiving their flu vaccinations in community pharmacies. A broadening of the range of vaccines. pharmacists can administer and a COAG commitment to a nationally consistent approach are also highlights in this area.
The fact that most pharmacies are registering for My Health Record.
Progress on real-time prescription monitoring, with SafeScript underway in Victoria and FredIT receiving a contract to develop a national system.