Cancer and its unmet physical and mental needs
Many cancer patients face physical and mental challenges that impair their quality of life well be beyond the five-year survival milestone, according to a American Cancer Society survey of 1514 people.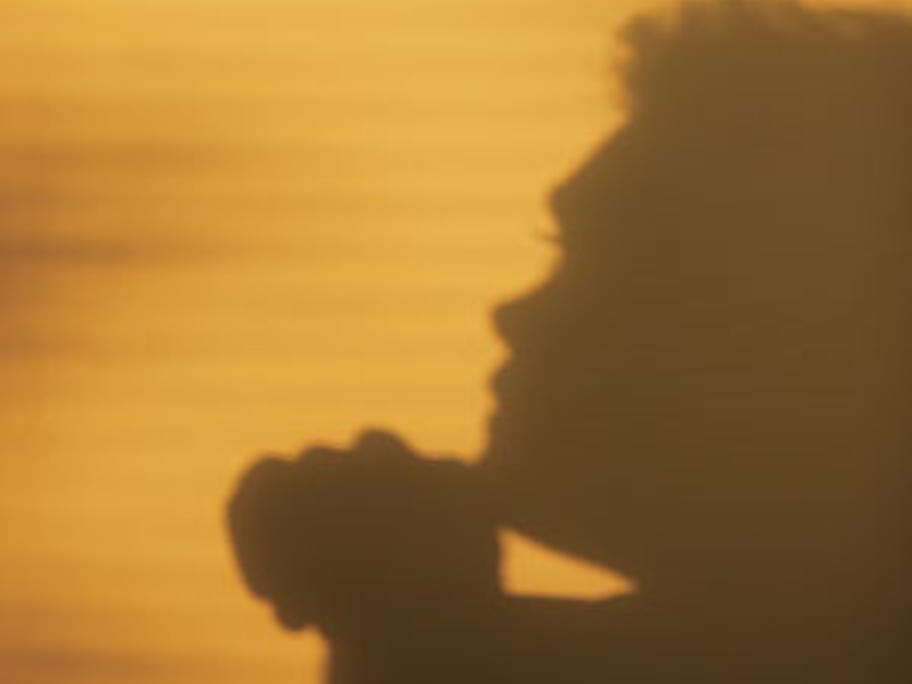 These problems and challenges can vary by the type of cancer and the treatments patients received, report the researchers in the journal Cancer.
The respondents were asked a single open-ended question: "Tell us about any needs you have now as a cancer survivor that are not being met to your satisfaction.