Cancer Council quits funding ASH
ASH said it would cease operations on 31 December after it failed to find funding following the Cancer Council's decision to withdraw support. It had also relied on funding from the National Heart Foundation.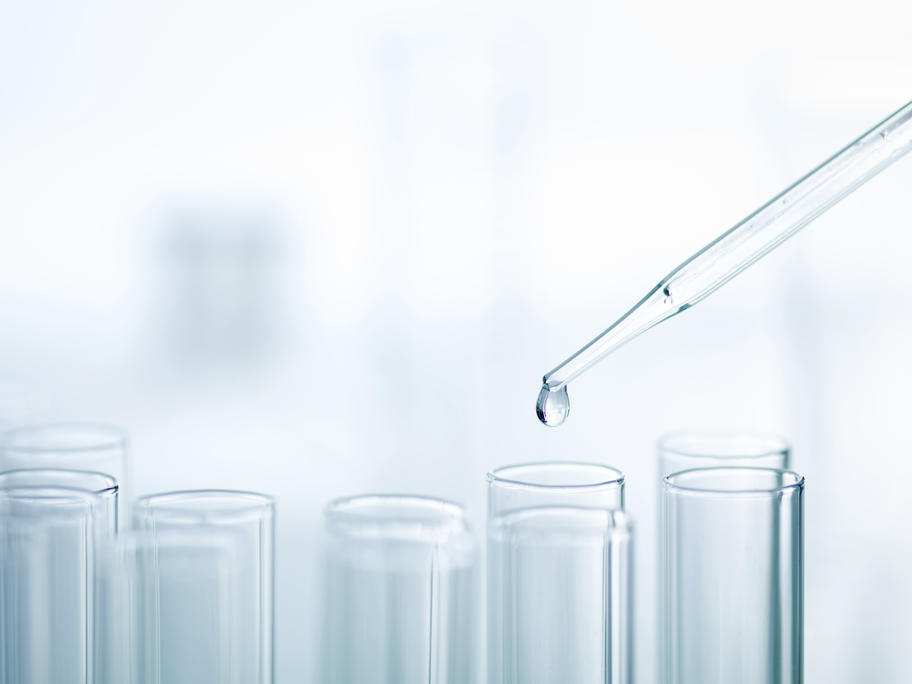 Dr Peters, head of thoracic medicine at Sydney's Concord Hospital, said ASH had needed under $500,000 a year to survive, which he said was "incredible value to the Australian community".
The Cancer Council had pulled funding because its own anti-smoking