Cancer cure case against dentist dismissed
A MELBOURNE dentist has denied he ever claimed to offer a cure for cancer, after a lawsuit against him collapsed.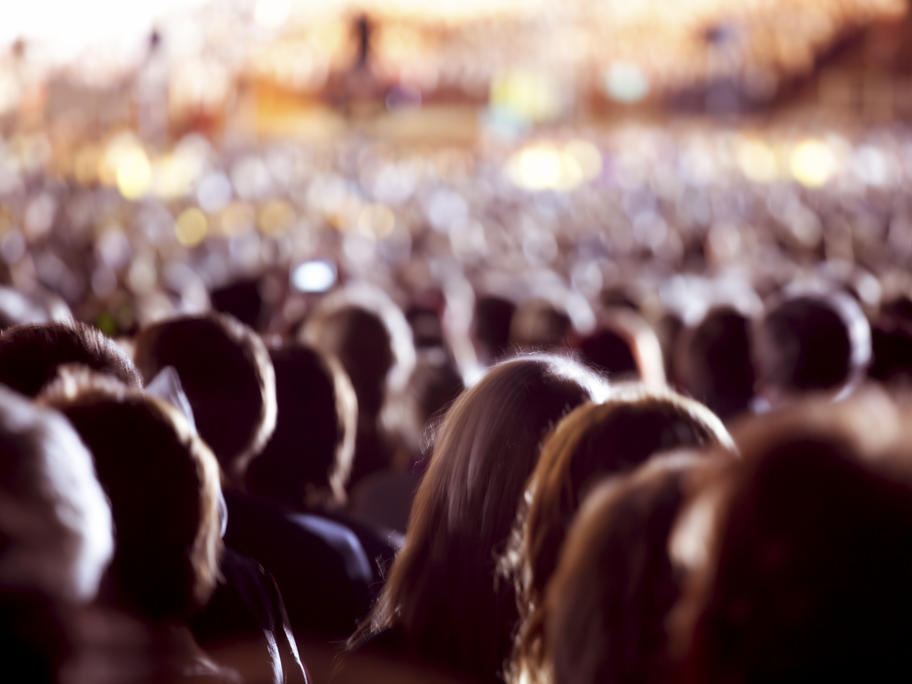 Victoria's consumer affairs watchdog had alleged that Noel Rodney Campbell made misleading claims that his alternative treatments could kill cancer and extend the life of patients with terminal cancer.
Mr Campbell offered alternative treatment therapies such as photo dynamic therapy, radio wave therapy, ozone therapy and high doses of vitamin C at his business, the Hope Clinic in Glenroy.
Consumer Affairs Victoria (CAV) pointed to 37