Cancer drugs too costly for PBS
What price should Australia pay to buy a few extra months for terminal cancer patients?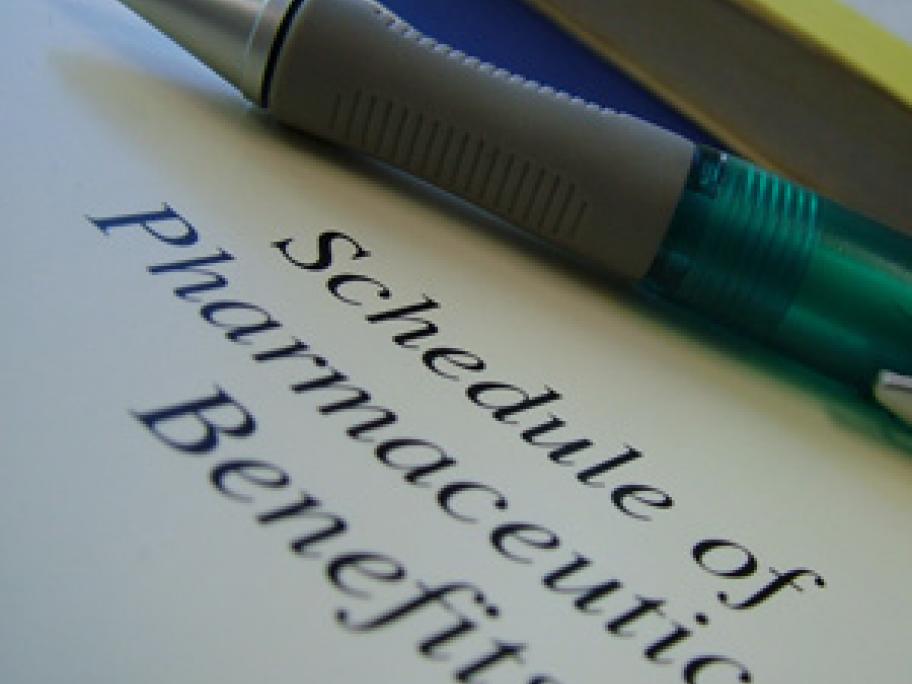 It's a question that was thrust back into the spotlight last week, when yet more expensive new drugs were denied a place on the taxpayer-funded PBS.
Erlotinib (Tarceva) and gefitinib (Iressa) were proposed as first-line treatments for locally advanced or metastatic non-small cell lung cancer.
But the Pharmaceutical Benefits Advisory Committee deferred a decision, instead asking pharmaceutical companies to drop their prices and adjust their cost-effectiveness projections.
Erlotinib and gefitinib are