Cancer link prevents bingeing
Despite compelling evidence that binge drinking increases the risk of cancer, most people are unaware of the dangers.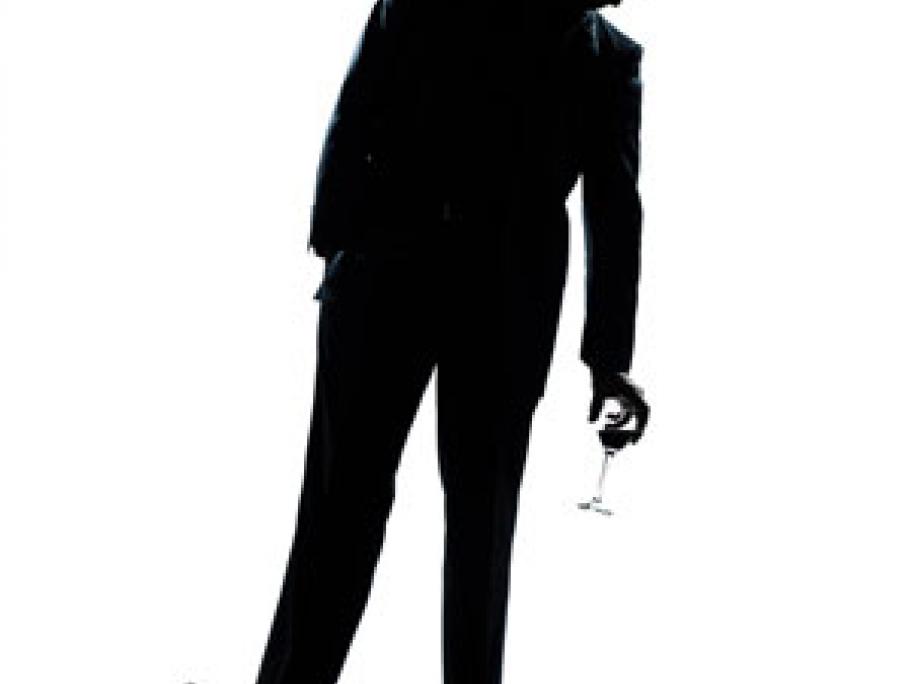 Yet, Australian research shows that those who get the link are less likely to give the bottle a nudge on a regular basis.
Analysing the predictors of drinking in excess of NHMRC guidelines, the researchers found men were nearly three times as likely to overindulge as women, with high income earners some of the worst offenders.
Men who earned at least $160,000 per annum