Cancer by numbers
Cancer remains Australia's biggest killer - ending the lives of about 43,000 people a year. But more people are now beating the disease.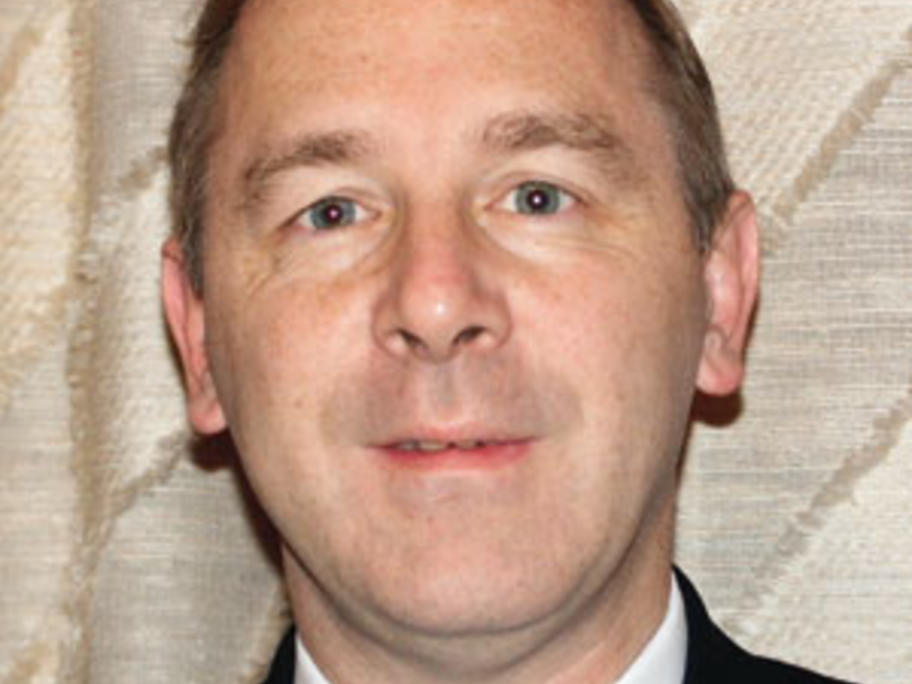 During the past 30 years, better screening and treatment appears to have prolonged the life of many struck by the disease.
Here we present a statistical picture of Australia's changing cancer survival rates. The figures are taken from a new Australian Institute of Health and Welfare (AIHW) report.