Cancer patients are paying $20k for this
"Desperate" cancer patients are paying tens of thousands of dollars for immunotherapy drugs that have only a small chance of success, an Australian study reveals.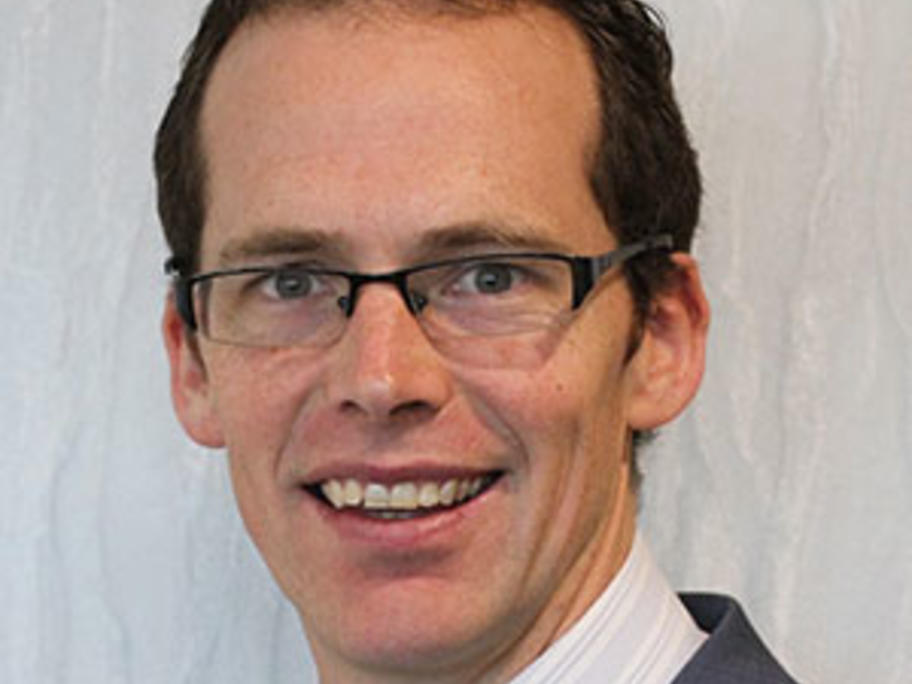 A review of 21 cancer patients at the Chris O'Brien Lifehouse cancer treatment centre in Sydney who chose to self-fund treatment with pembrolizumab (Keytruda) found just three (17%) showed a partial response to the drug.
The immune checkpoint blockade drug is PBS-listed for melanoma treatment.
But in 2015 some patients with a range of non