Cancer remains leading killer despite death-rate decline
Cancer is the second-most common cause of death in Australia after heart disease despite a steady decline in its death rate is declining.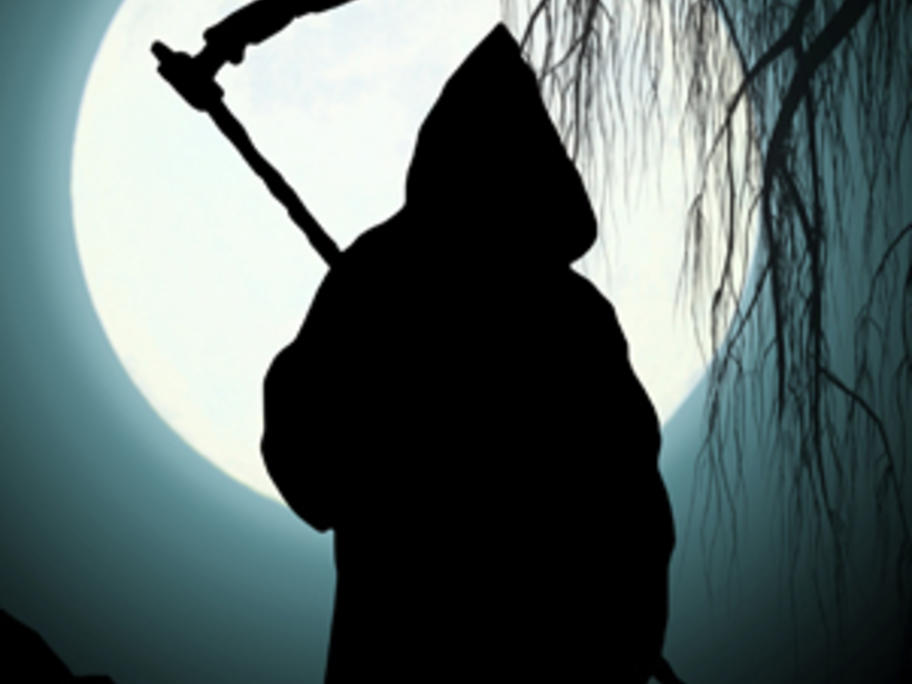 The death rate from all cancers combined has fallen from 199 per 100,000 people in 1968 to 167 per 100,000 in 2012, says a new Australian Institute of Health and Welfare (AIHW) report.
Among males, the rate is expected to decline from an estimated 214 deaths per 100,000 in 2013 to 183 in 2025. The rate for females is expected to drop from 135 to 120 per 100,000.
But the number of deaths is predicted to rise over the same period due to