Cancer survival: gap between rich and poor widens
Experts are calling for an urgent policy response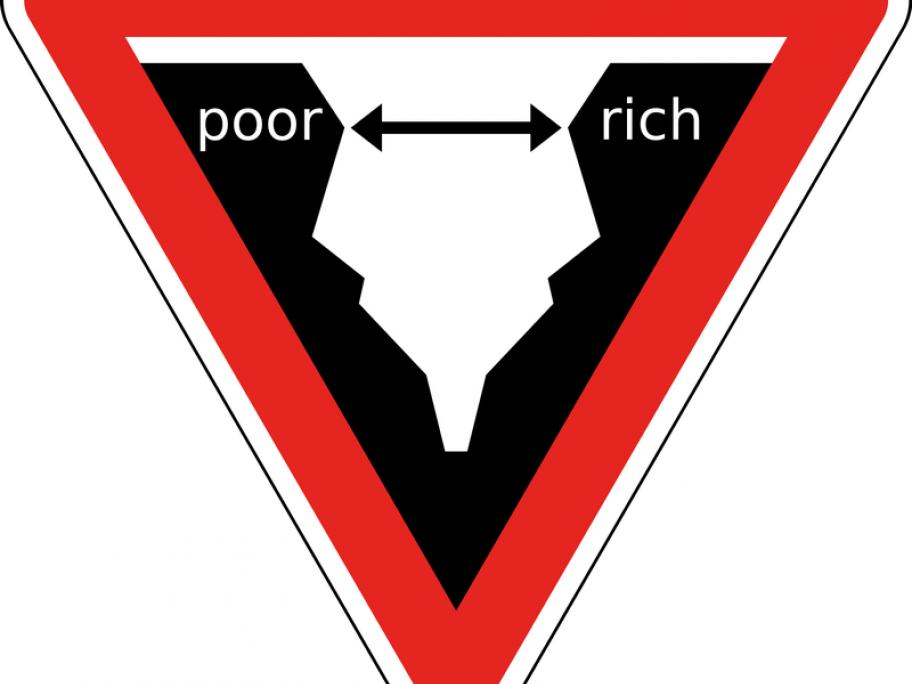 Cancer survival rates between Australia's rich and poor are widening, leading to urgent calls for action to address the inequity.
A 28-year study conducted by the Cancer Institute NSW shows the disparity in NSW has nearly trebled in 30 years.
While cancer survival has improved in general, the socioeconomically disadvantaged are still more likely to die from the disease, the research shows.
People in socioeconomically disadvantaged areas across the state have a 24% elevated risk of dying from cancer compared with the most advantaged areas.
This disparity has grown significantly, from 7% in 1980-1989 to 14% in 1990-1999, and now 24% in 2000-2008.
Lead investigator Professor Sanchia Aranda says this highlights an inequitable health system.
"What this study really shows is that