Cancer survival rates rise
The cancers with the largest survival gains during the last 30 years are prostate and kidney cancer and non-Hodgkin's lymphoma, a new report has found.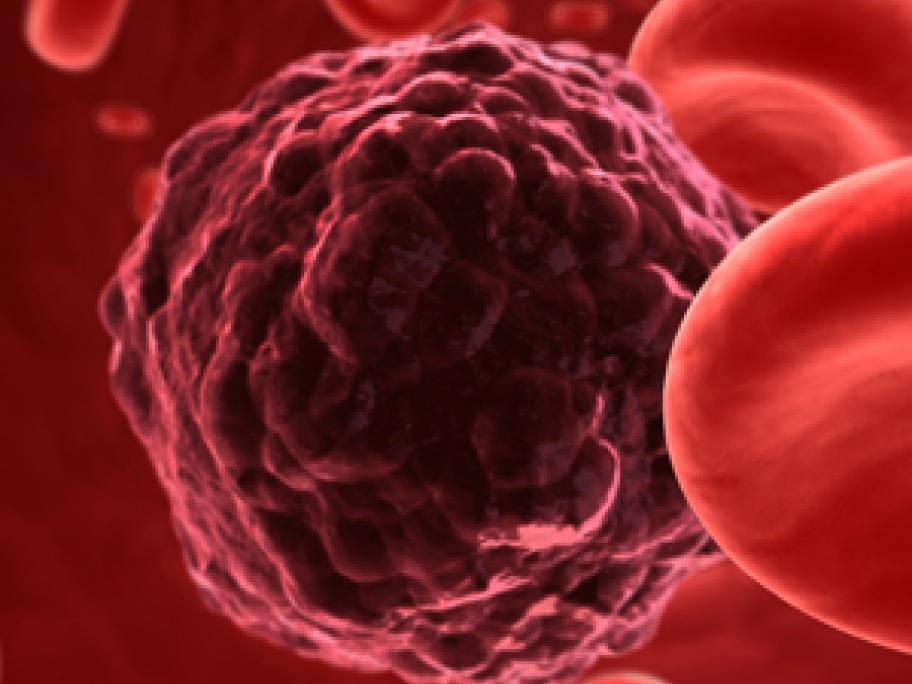 However according to an AIHW report pancreatic cancer and mesothelioma remain the most aggressive, with less than 10% of patients alive five years after diagnosis.
It found survival rates improved from 47% to 71% for non-Hodgkin lymphoma and from 47% to 72% for kidney cancer between the periods 1982-87 and 2006-10.
For prostate