Canesten 6 Day Cream recall
An urgent recall has been issued for five batches of Canesten 6 Day Cream (35g).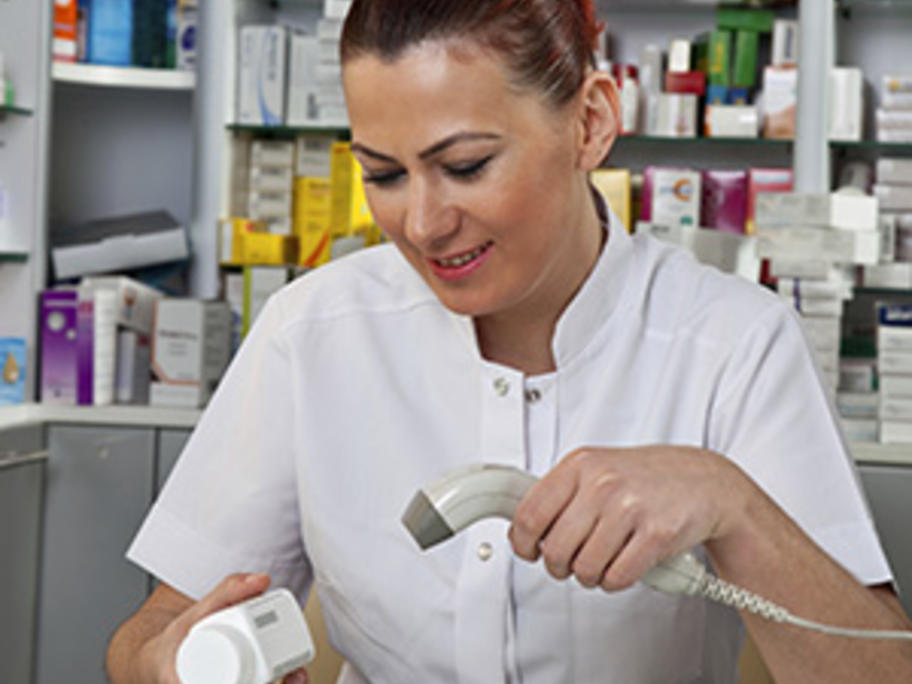 The TGA says that there had been problems identified with the plastic applicator provided with five batches of the OTC vaginal thrush-treating cream.
"The plastic applicator… may have been affected by a production error. The applicators may have extruding plastic at the opening or have visible black marks or spots" the TGA said in a release.
The five affected batches are: 8B2009, 8B2010 and 8B2011, with an expiry date of 03/15; and 8B2020 and 8B2021, expiry 05/15.