Cannabis: not much chop for pain relief
Lancet study shows it doesn't work
There is no evidence that cannabis use improves pain outcomes, research shows.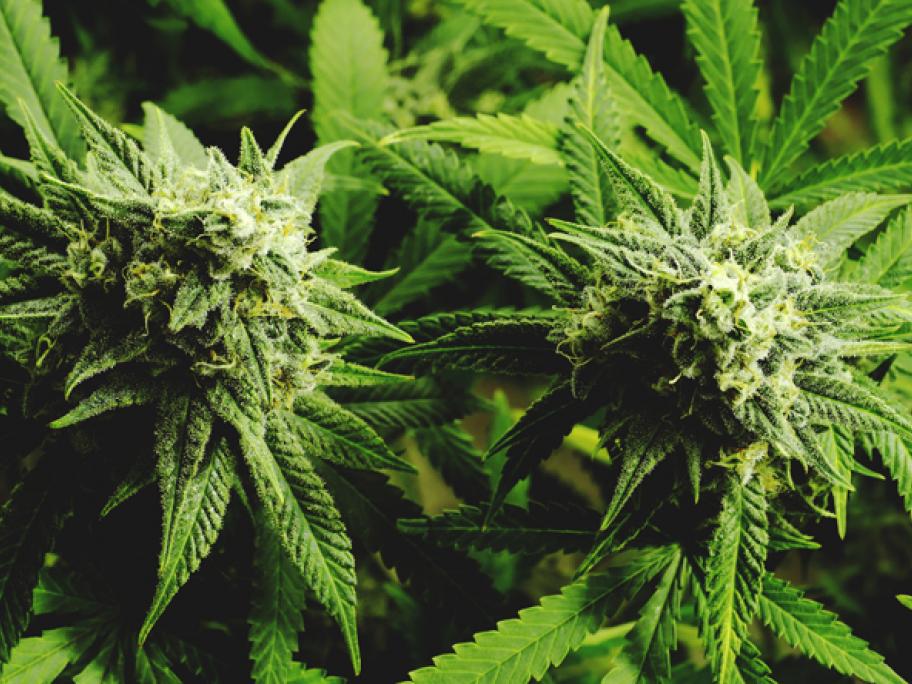 In one of the world's longest in-depth community studies on pharmaceutical opioids and chronic non-cancer pain, a team from UNSW have found that people who use recreational cannabis are less able to manage their pain than non-users.
The four-year study of 1500 people examined the effect of the drug on pain, and the extent to which pain interfered with everyday life and on prescribed opioid use.
All participants had been in pain for a median of 10 years and taken prescribed opioids for