Cannabis users triple their risk of psychosis
Much has been written about the risk of psychosis in cannabis users but the latest evidence paints a more concerning picture than previous research.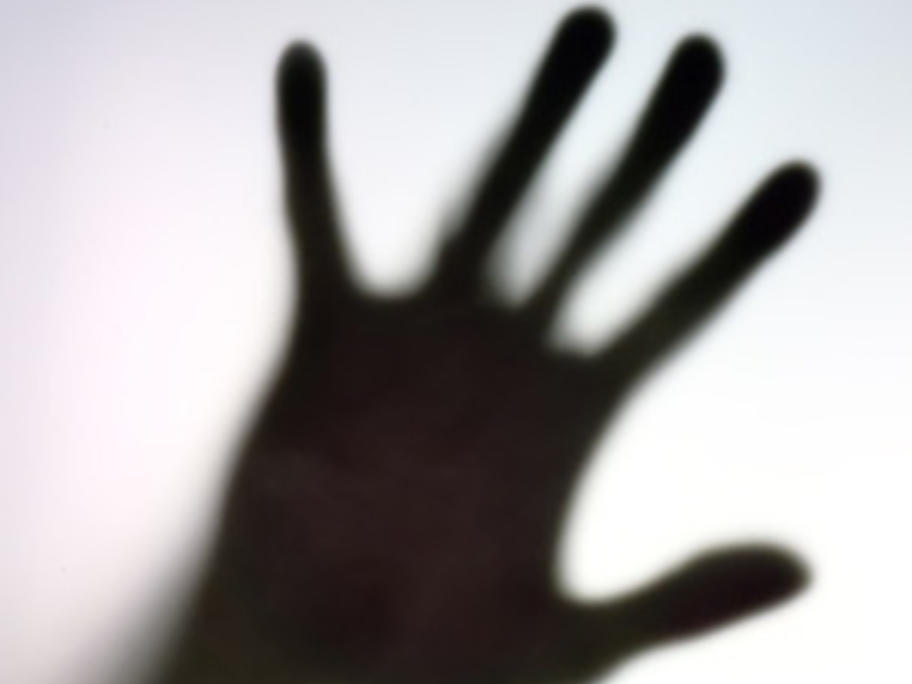 It is well known that patients with psychotic disorders use cannabis more often than the general population. However, research has been divided over whether the drug is the cause of the psychosis.
Now, results from a Canadian study of 2793 pairs of twins suggest that the risk of psychosis is more than tripled for those who use cannabis. This is after controlling for genetic risk and environmental factors.
The same study also