Can't say no? Lack of assertiveness may explain prescribing breaches
GPs perceived as having a 'soft touch' are being targeted by doctor-shoppers, say Australian researchers
Most doctors found guilty of inappropriate prescribing either lack the assertiveness to say no to patients or are working in isolation from their colleagues, an Australian-first analysis suggests.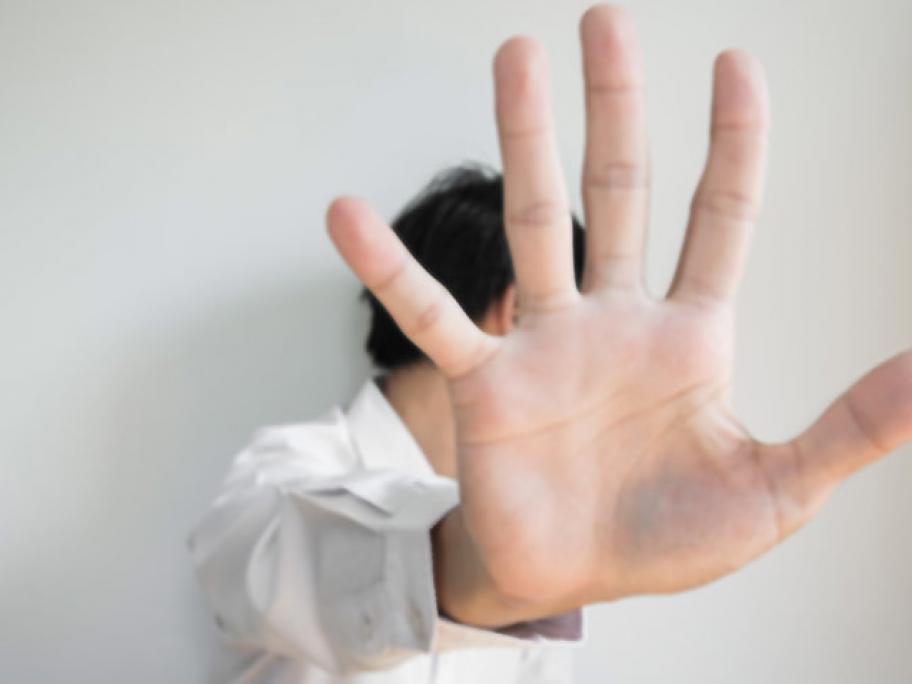 Researchers reviewed 117 misconduct cases involving either inappropriate supply or misappropriation of medicines by doctors, pharmacists or nurses.
Of the 52 doctors covered in the study, 16 were categorised as lacking the assertiveness to manage complex patients and 15 were seen as lacking support or isolated.
The typical case was a doctor prescribing large doses at frequent intervals to patients who were doctor-shopping — either because of substance use disorders or because they were in the "image enhancement community", such as body-builders, according to lead author Shann Hulme from the National Drug and Alcohol Research Centre in Sydney.
"These practitioners may then be perceived by patients as having a 'soft touch' and were targeted by other patients with similar motives," she said.
"In these cases, the tribunals often remarked that the practitioner was naïve to current practice in pain management, substance use treatment and the rules around prescribing drugs of dependence."
Writing in Drug and Alcohol Review, Ms Hulme and her coauthors said the lack of support could be a result of geographical isolation, inadequate mentoring or a lack of oversight within a practice.
The study examined tribunal findings from 2010 to 2016 and found cases of inappropriate supply involving both doctors and pharmacists.
But it also showed the pharmacists' cases were more likely to be motivated by money.
Thirty-six of the 117 tribunal cases reviewed involved theft or forgery by a health practitioner rather than inappropriate supply, but these cases were more likely to involve nurses.
Real-time script monitoring might go some way to helping doctors confronted by doctor-shoppers, the authors added.
---
More information: Drug and Alcohol Review 2019.