Capture the moment with multimedia
However, this app not only provides a great notepad function, it also enables you to audio record.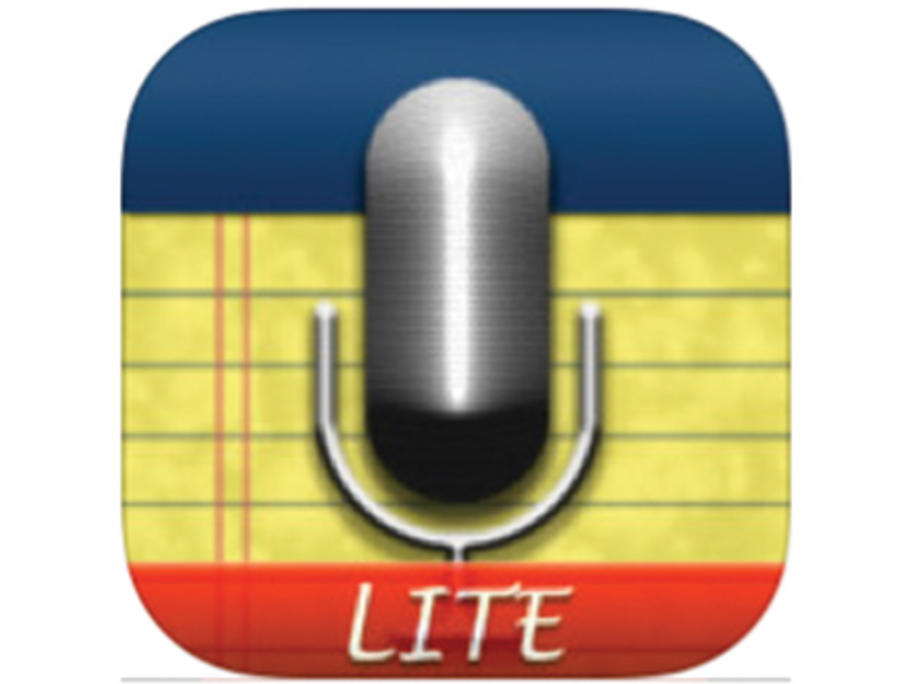 This means you can record seminars and meetings; as well as take patient dictation.
Key features
The notepad function is quite comprehensive.
It not allows the user to make notes and draw diagrams; photos can also be taken and stored within a specific note.