Car crash doctor: the full story
After 12 years, a doctor is finally cleared of any wrongdoing because she did not stop at a car crash. Australian Doctor looks at the case that alarmed the medical profession.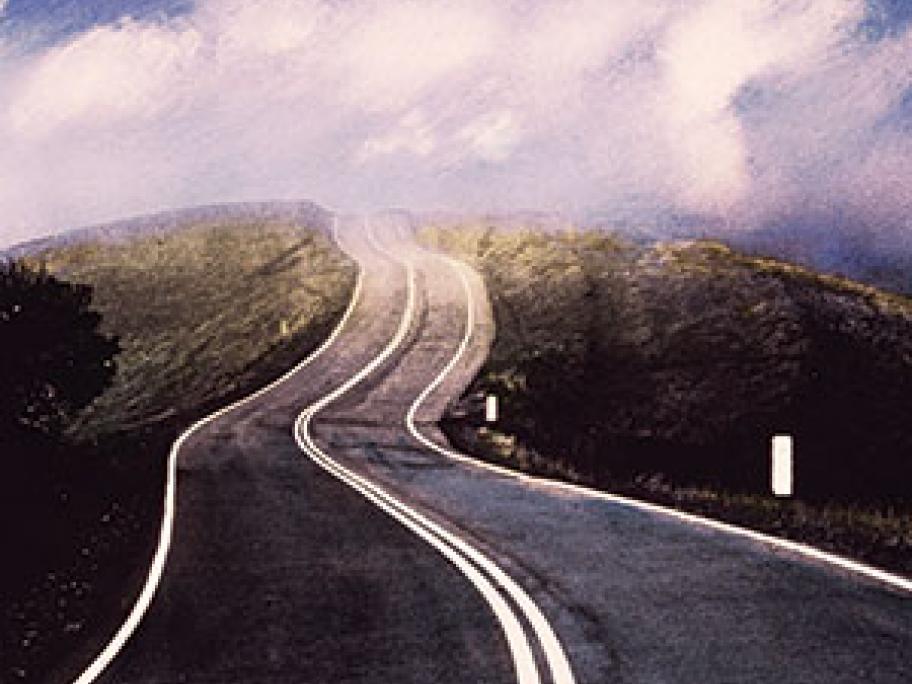 For an event that's duration could be measured in seconds from beginning to end, the consequences for Dr Dekker and her life have stretched out across a decade. 
The event in question takes place on a Saturday evening back in April 2002 in Roebourne, a remote, rural town in WA. Dr Leila Dekker is driving home with a friend in the darkness after a trip to the local rubbish dump.