Car crashes through pharmacy window
An employee escaped serious injury by centimetres when a car ploughed through the front window of a Gold Coast pharmacy.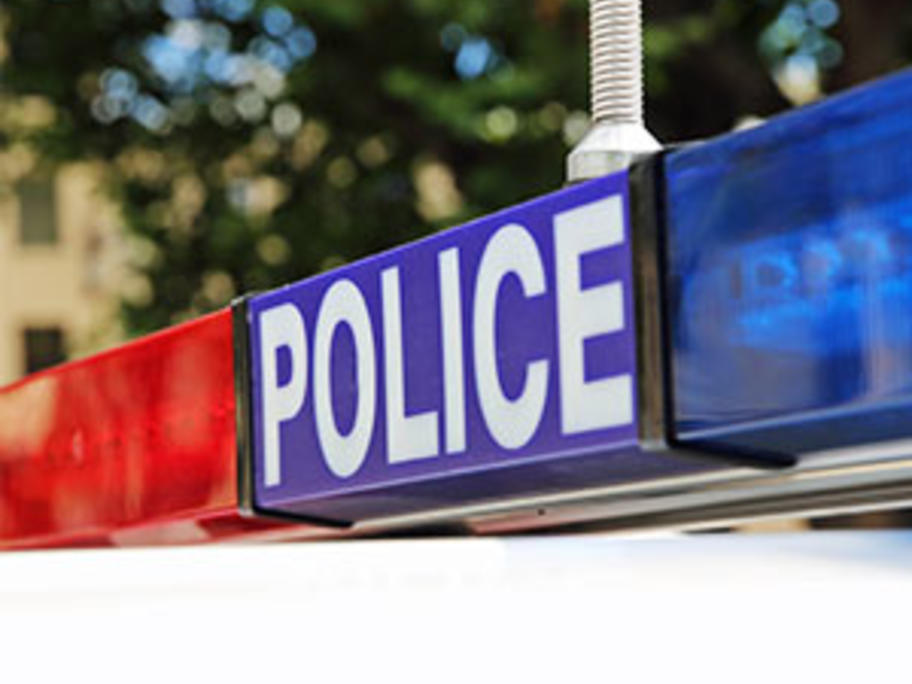 The Broadbeach pharmacy is in a shopping area across the highway from the Gold Coast Convention Centre, which hosts APP.
CCTV footage shows the employee about to step out from behind the counter when the car bursts in, forcing her to run for safety.
Though the employee appears surprisingly calm on the CCTV