Carbon tax kerfuffle 'like Medicare'?: Blewett
In an interview marking MO's 25th anniversary, Dr Neal Blewett, the Hawke government minister who faced doctor strikes over the scheme, said fears about both the carbon tax and Medicare were exaggerated but an "awful kerfuffle" was inevitable.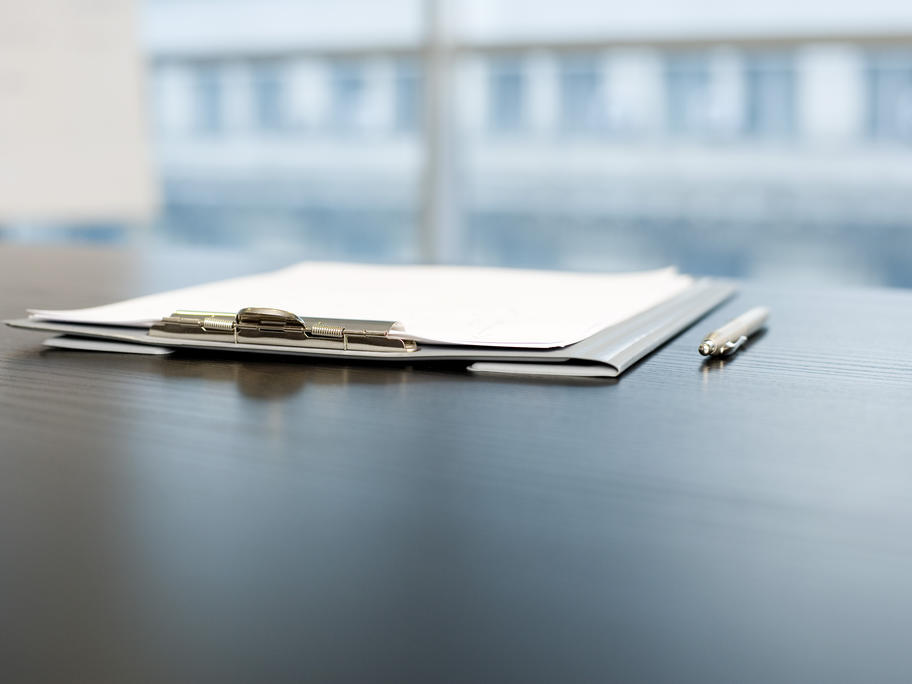 "[With the] carbon tax we're told an enormous number of horrors," Dr Blewett said. "There are big battles over big programs and that will occur every time.
"The doctors told me