Cardiac op fails to stop recurrent stroke
Closing a patent foramen ovale does not prevent recurrent stroke, a study finds, despite thousands of patients undergoing the costly procedure each year for this purpose.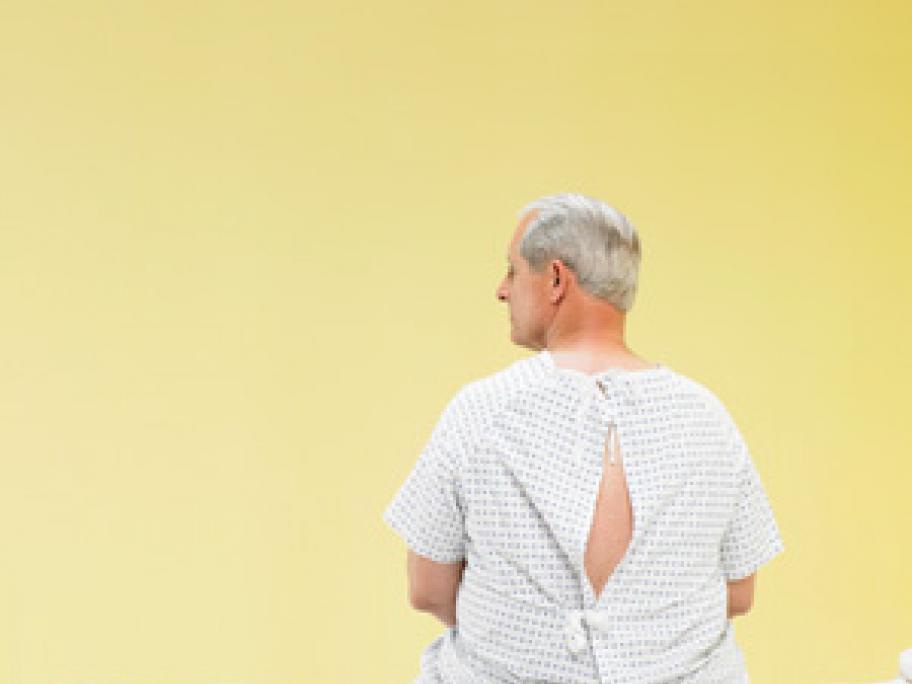 A long-awaited randomised trial has reported no difference in recurrent stroke rates between people whose cardiac defect was repaired, and those given medical therapy alone.
Moreover the procedure was associated with major vascular complications, and increased rates of atrial fibrillation.
The study, published Thursday in the New England